"I do not wish to give (women) a first place, still less a second one - but the complete freedom to take their true place, whatever it may be.

Elizabeth Blackwell

the first female physician in the U.S.
The third day in February marks National Women Physician Day and the birthday of Elizabeth Blackwell, America's first female physician, circa 1849. In her day, women were neither physicians nor welcome in medical society. Her dreams of pursuing medicine were dashed with every rejected medical school application until one school in New York, Geneva Medical College, accepted her.
Blackwell's medical degree was the first of many in her trailblazing medical career.  Blackwell was also the first published female student from the U.S., the first woman on the Medical Register of the General Medical Council for the United Kingdom, the founder of the New York Infirmary for women in 1857, and a significant contributor to the American Civil War, thanks to her efforts in organizing nurses.
Thanks to Elizabeth Blackwell's groundbreaking accomplishments, gender inequality in medicine has improved significantly since her era and opened doors for countless women in the medical field. As a female-founded pediatric home health business, KidsCare Home Health is honored to work with and recognize the many highly skilled female physicians in our communities, like Epifania Caturay, MD, in Dallas-Ft. Worth.
Dr. Caturay is a highly-accomplished pediatric physician we depend on to help ensure the health and safety of our young patients. As a board-certified pediatric physician, a fellow of the American Academy of Pediatrics, Chief Medical Officer (CMO) of the Pediatric and Adolescent Center of Grand Prairie-Arlington, and a staff doctor at Arlington Memorial Hospital and Medical Center, Dr. Caturay is a well-respected female leader in the medical community. She has tirelessly provided quality, comprehensive, and compassionate pediatric care to the families of Dallas-Ft. Worth for over 25 years.
Dr. Epifania Caturay, MD
Another wonderful physician that we'd like to feature is Dr. Michelle Williams, MD, FAAP. Dr. Williams is Board Certified in Pediatrics and practices at Mercy Family Care in Baltimore, Maryland. She attended medical school at Morehouse School of Medicine in Atlanta, GA and residency at University of Florida in Gainesville, FL. She is dedicated to providing quality and compassionate care to children of all ages.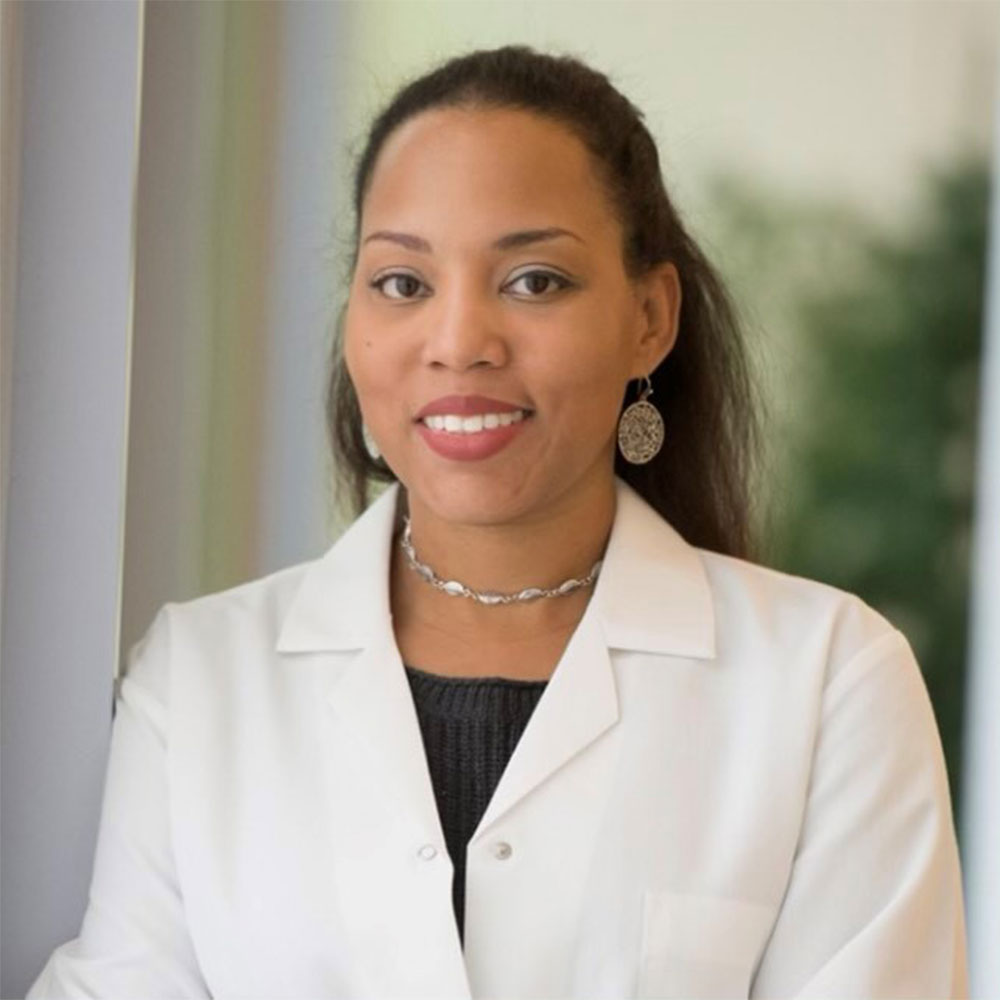 Dr. Michelle Williams, MD, FAAP
At KidsCare, we value the relationships we have with these physicians and others like them. We are grateful everyday for the path they are paving for not only the medical community, but for aspiring female physicians everywhere.
How to Observe National Women Physicians Day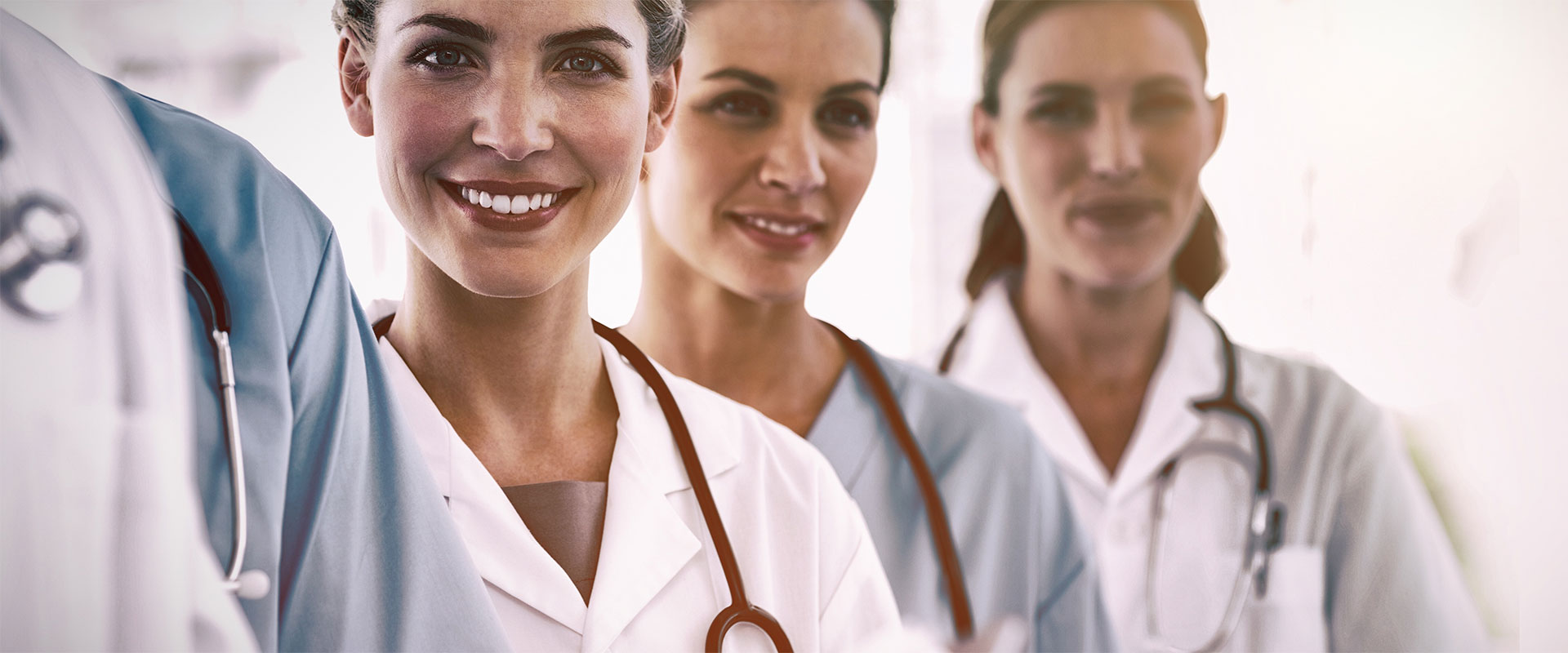 When is National Physicians Day for Women? We recognize it annually on February 3rd. Here are some suggestions for participating and honoring female physicians in your circle, like Dr. Caturay and Dr. Williams, who have dedicated their lives to helping others.
Express Gratitude


Thank female doctors for their work and contributions to helping and healing others. They are the heroes that continue to live out Elizabeth Blackwell's dreams and deserve a shout-out on National Women Physicians Day.

Share on Social


Get on Twitter or Facebook and share the stories and histories of female doctors doing great things in honor of National Woman Physicians Day on February 3rd. Tag your post with #NationalWomenPhysiciansDay or #WomenPhysiciansDay.

Support Women Doctors in Entertainment


From Dr. Quinn to Dr. Meredith Grey, TV has given us well-rounded, strong, and smart women we can look up to in the medical profession. Show support for these women's roles by streaming content that spotlights working women doctors.
Join us in recognizing the amazing women doctors like Dr. Caturay and Dr. Williams, who have and continue to dedicate their lives and careers to healing others by recognizing National Women Physician Day on February 3rd.
Celebrate National Women's Physician Day with KidsCare Home Health!