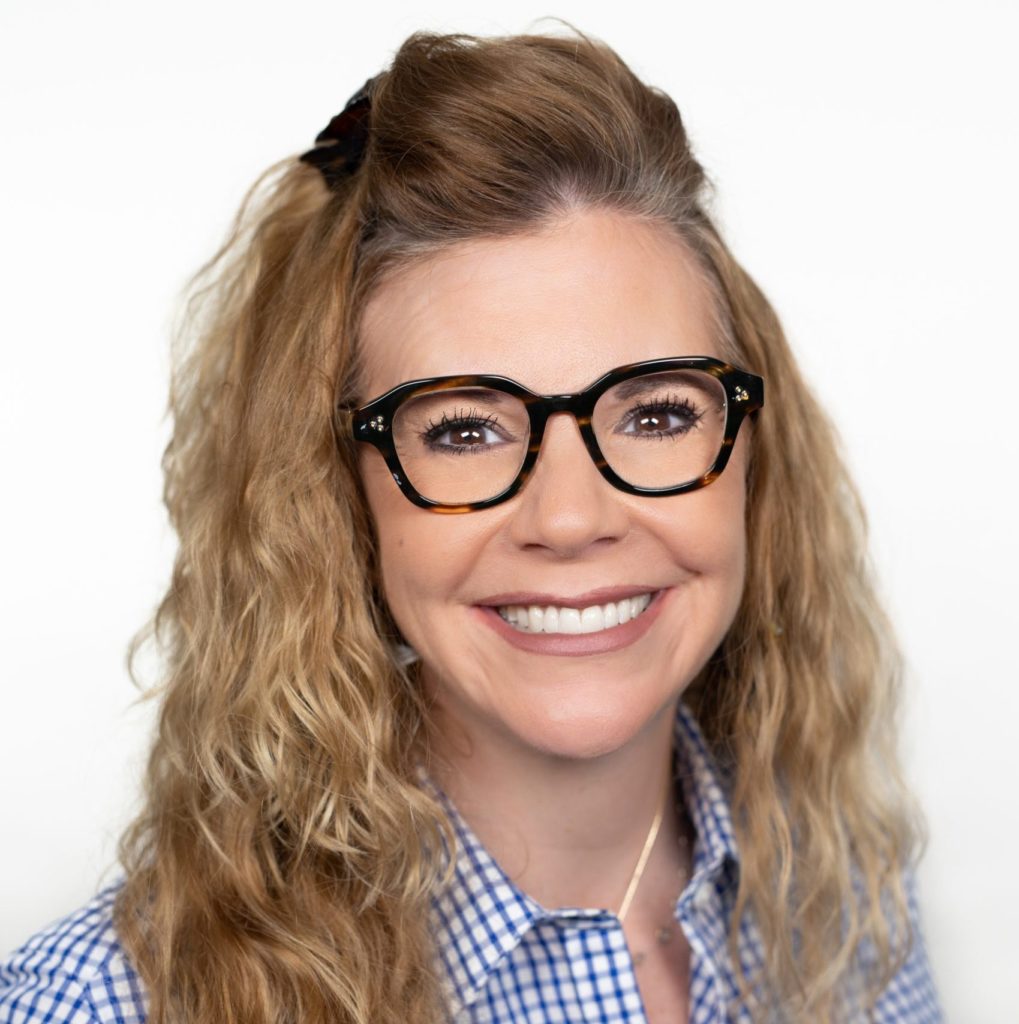 Cortney started KidsCare Home Health in 2003 in a house in Garland with 10 patients and has since grown it into a successful agency with operations all throughout Texas, Colorado, Oregon and Idaho.
Cortney earned her doctoral degree in Organizational Leadership from Pepperdine University in 2015; she focused her research on women leaders in healthcare and identifying the challenges and obstacles they overcome to climb the corporate ladder. She has become a much-sought after corporate speaker with a focus on leadership development.
Outside of work, Cortney enjoys reading, baking, traveling, hanging out with her husband Jason, playing with her dog (Jackson) and watching her girls dance and play softball.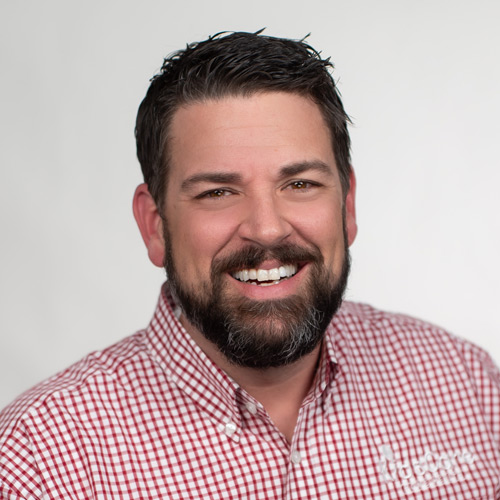 Jason had been involved in KidsCare Home Health from the very beginning when Cortney decided to create a home health agency. Starting up meant helping with everything, from getting the company set up to cutting out pieces for some of KidsCare's first therapy materials. In his current role as CFO, Jason is responsible for ensuring that KidsCare Home Health remains financially healthy. For Jason, the best part about working at KidsCare Home Health is seeing and hearing about how the service we provide changes the lives of children, their families, and our communities.
Jason and Cortney are married with three children. Outside of the office, Jason enjoys spending time with friends and family, playing hockey, golfing, and traveling.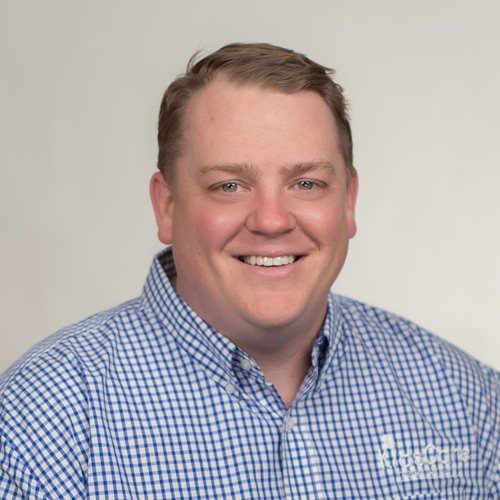 As the President of KidsCare Home Health, Erik is focused on continuing to expand KidsCare Home Health into new regions. Prior to KidsCare Home Health, Erik spent 8 years in the Illinois Army National Guard. His time there took him all over the world including a 13 month tour in Iraq from 2006-2007 as a team leader. His experiences taught him valuable leadership skills as well as the importance of teamwork, communication and attention to detail.
Erik enjoys golfing, watching sports, and working on random projects that he decides to do at his house.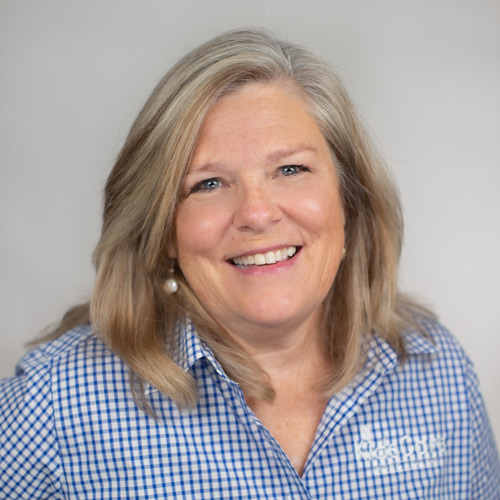 As the Chief Operating Officer, Micki facilitates national expansion and diversification of clinical opportunities. Prior to KidsCare Home Health, Micki held management, operations, and clinical positions in a variety of settings including education, pediatrics, private practice and adult long term care facilities. Her broad range of experience has brought a multi-faceted perspective to KidsCare's strategic outlook which has been instrumental in the growth and success of both established and new markets.
Micki enjoys gardening and cooking as well as spending time with family and friends.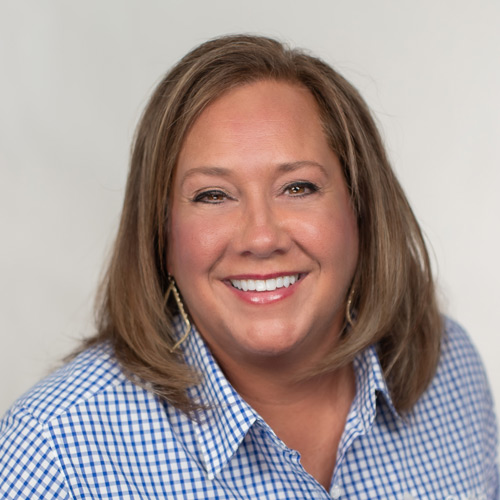 Jeanette Reinert joined the KidsCare family in 2014. She comes from an extensive healthcare-oriented background and brings both experience and integrity to KidsCare. Her passion lies on the sales & marketing side because it allows her to be creative, analytical & goal-oriented all at the same time. Her favorite part of working at KidsCare is our ability to educate parents, clinic staff & referral sources on our exceptional services!
Jeanette lives with her husband of 30 years, Charlie, and has two daughters, Ashley and Rachael and two 2 dogs, Presley & Roxy. She enjoys travelling, relaxing by the pool with a good book, and games, particularly dominoes or spades, with family and friends.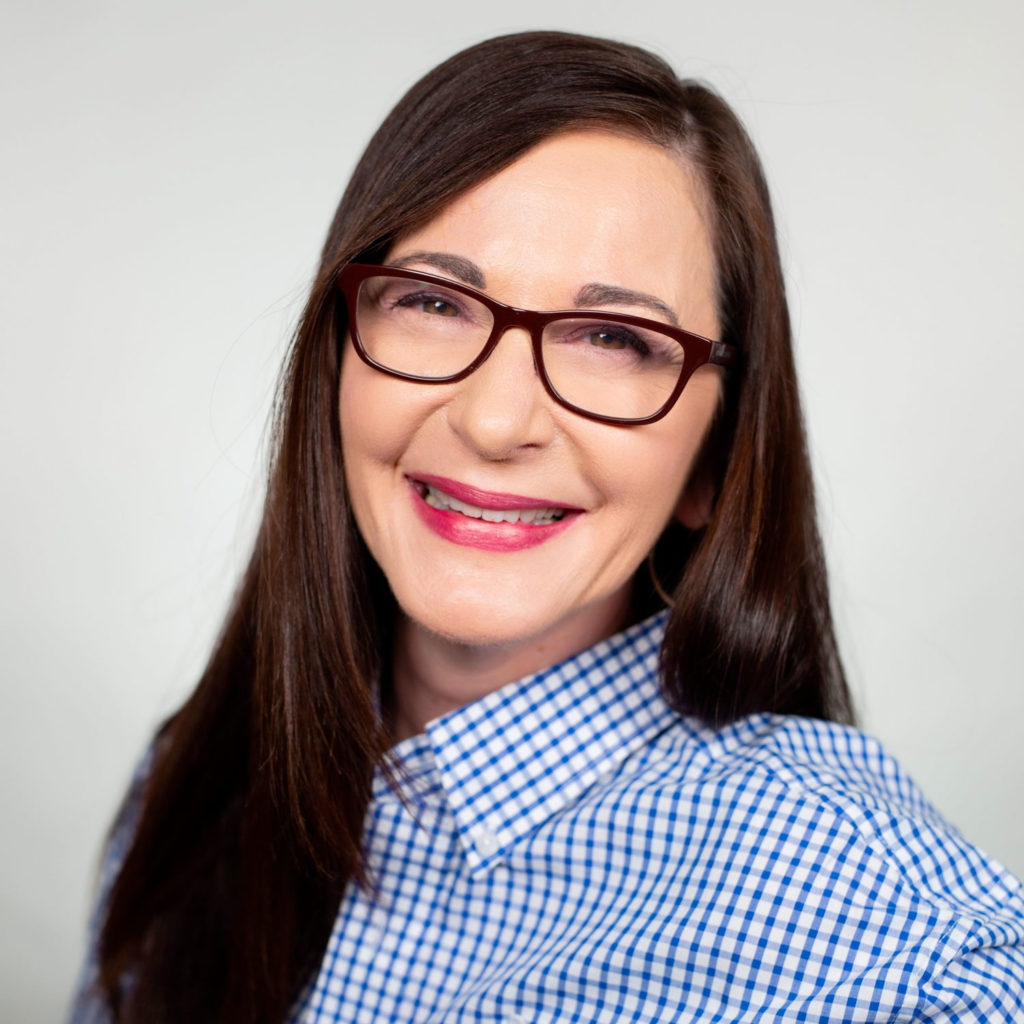 An experienced Human Resources leader, Karen has a special connection to pediatric home health through her granddaughter Olivia. She is passionate about supporting the KidsCare team members who work so hard to take CARE of our kiddos and their families. Prior to joining KidsCare, Karen spent the majority of human resources career in the healthcare field; building and supporting successful teams inside of her organizations.
Karen spends her free time with family and friends. She enjoys gardening, walking, and reading.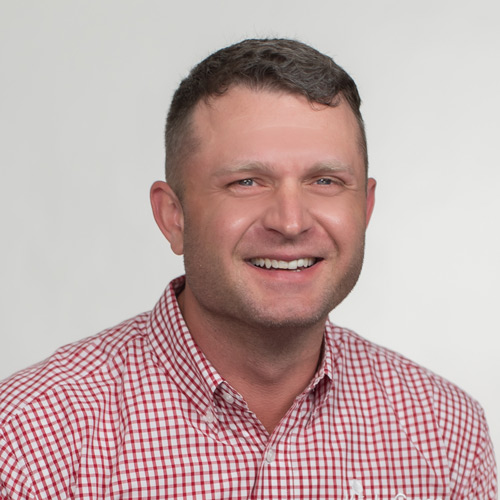 Chris' entire career has been in health care. He's worked on the provider side in operations, in management consulting, as well as business development. As VP of Growth Strategy, Chris works with brokers and sellers of pediatric and traditional home health agencies to see if their care delivery model and operations can fit within ours. Much of his time is spent researching markets, competitors, and opportunities to expand our mission into other service areas.
When not at work, Chris enjoys spending time playing golf and working out.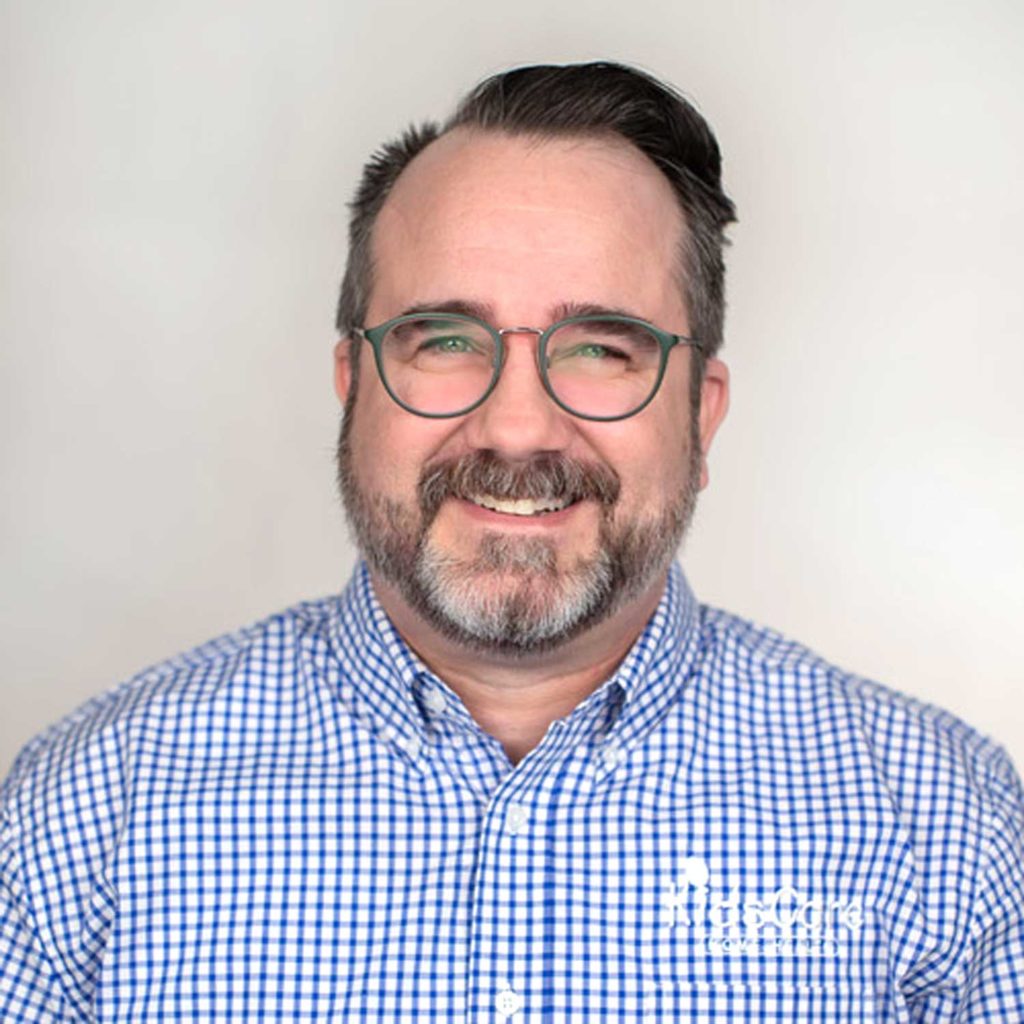 Jason has been with KidsCare Home Health since September 2010 and has been promoted several times along the way. As VP of Information Technology, Jason focuses on ensuring we stay up to speed with technology changes over time, meeting the changing technology needs of our staff, delivering a high level of IT support to staff as we continue to grow into new communities through the US, and ensuring we are one the most tech savvy home health agencies in the country!
In his spare time Jason enjoys spending time with his wife and kids. He is also an aspiring guitarist and audio/video enthusiast.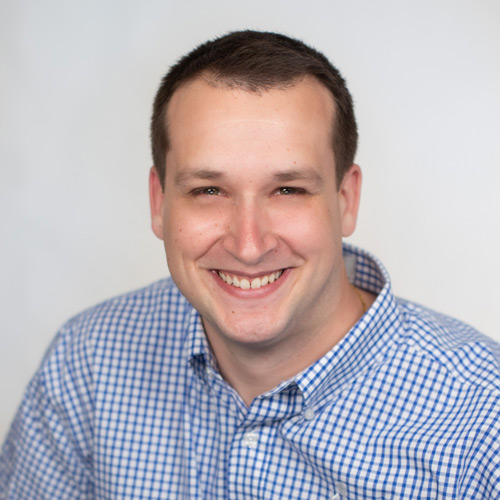 Ty has been with KidsCare Home Health for three years. The compassionate service that we provide to children is what drew him to KidsCare as well as having the chance to continue his career in a familiar industry. As VP of Finance, Ty is responsible for everything related to finance, including accounting, payroll, revenue cycle operations, analytics, etc.
He spends most of his free time with his wife, Samantha and his two daughters, Avery and Clara. They go on a lot of adventures. He also enjoys doing projects around the house.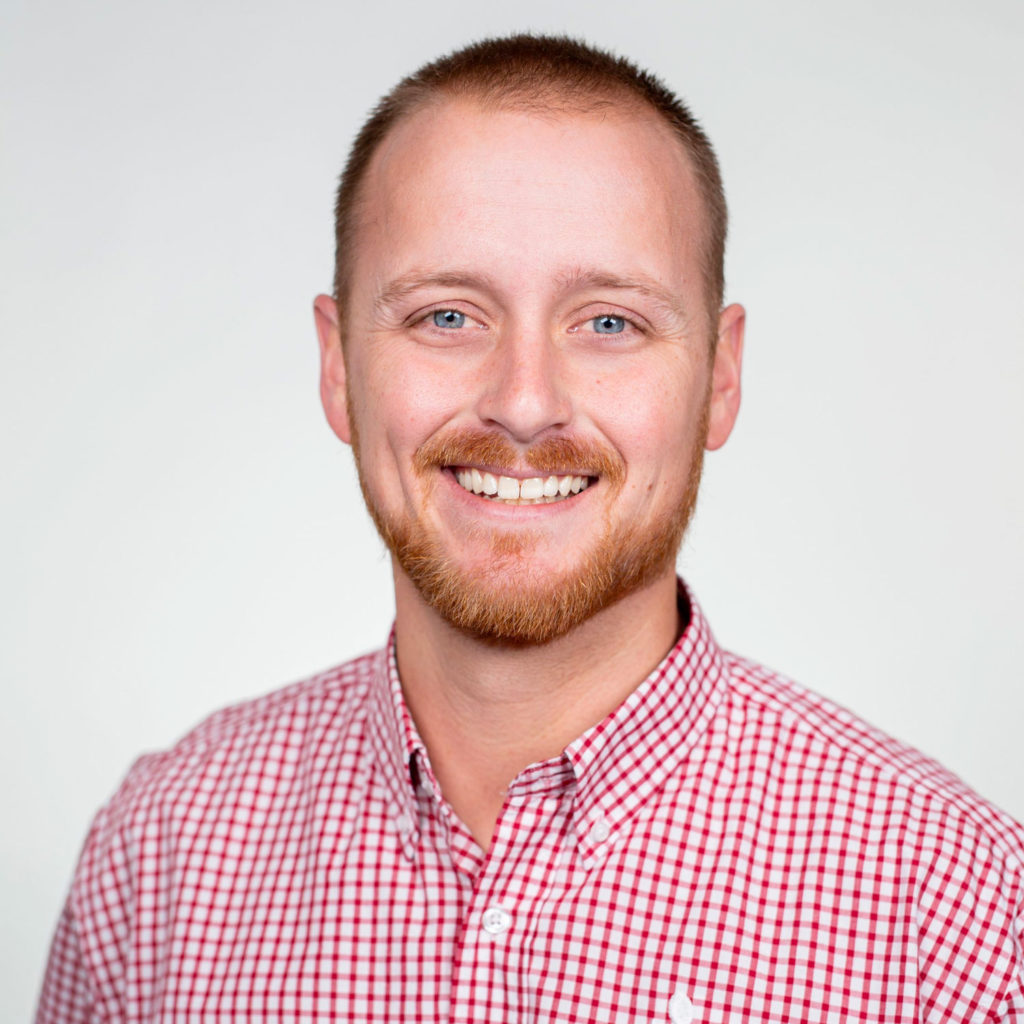 Dustin has been with KidsCare Home Health for a total of 3 years, but not consecutively. After two years of working for KidsCare in Marketing, Dustin went off to pursue a career in Nursing. He's worked in various fields including pediatric emergency nursing, adult care, and nursing leadership. Dustin came back to KidsCare Home Health in 2021 and has since transitioned into KidsCare's VP of Nursing. In this role, Dustin is tasked with ensuring our most fragile clients receive compassionate, quality, and reliable nursing services. While Dustin is a fun and light-hearted person, there's nothing he takes more seriously than ensuring our patients receive only the highest quality of care.
Dustin is an avid outdoorsman, husband, and father of 3 children. As a Texas native, he enjoys backpacking, camping, country music, grilling out, and baseball under small town lights.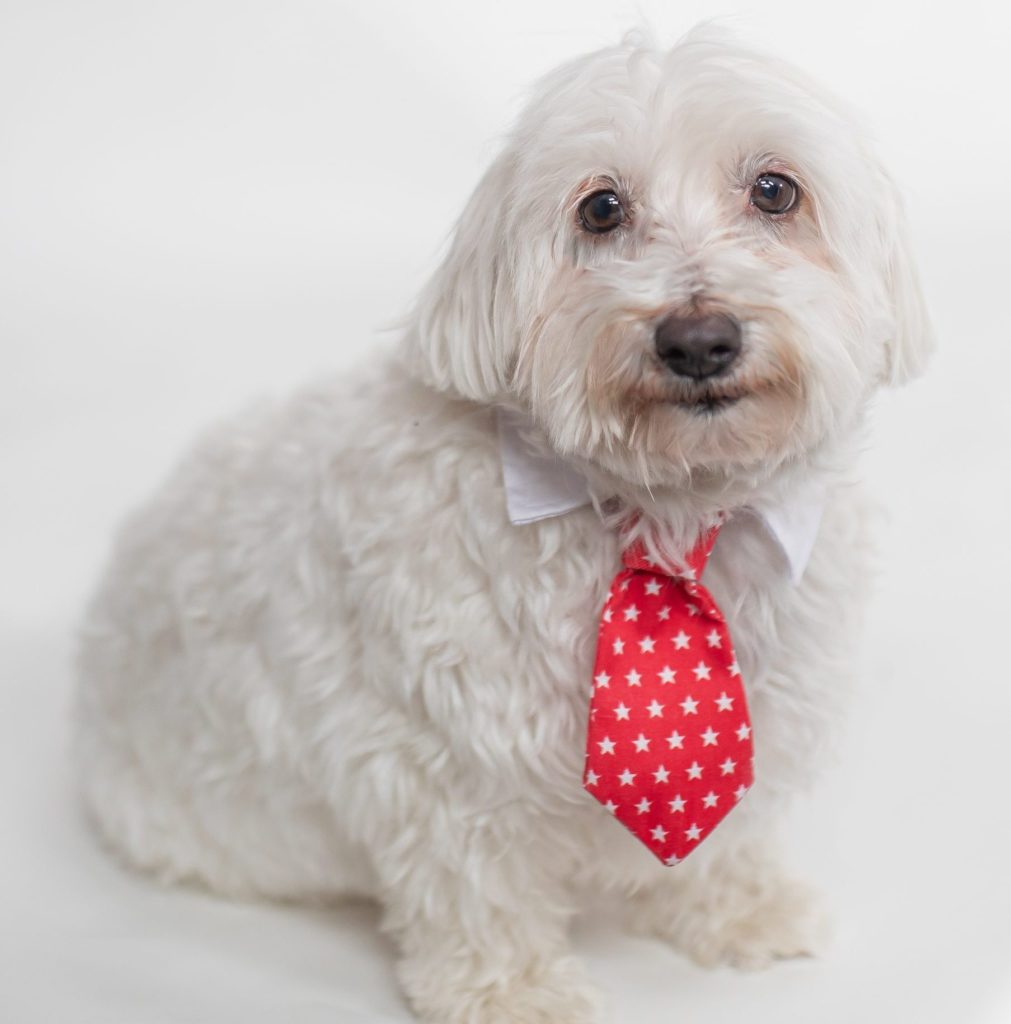 Jackson has been with KidsCare Home Health since birth, in 2014. He's been promoted several times throughout his tenure and has recently earned the title of "Official" mascot and Chair of the Welcome Wagon. Jack can be seen roaming the halls of KidsCare wagging his tail and bringing smiles to those he comes in contact with. ❤
In his spare time Jack enjoys getting belly rubs, cat naps, chasing rabbits and squirrels, and playing with his sisters Wrigley and Ella. He lives with his mom, dad, aunt, and sisters.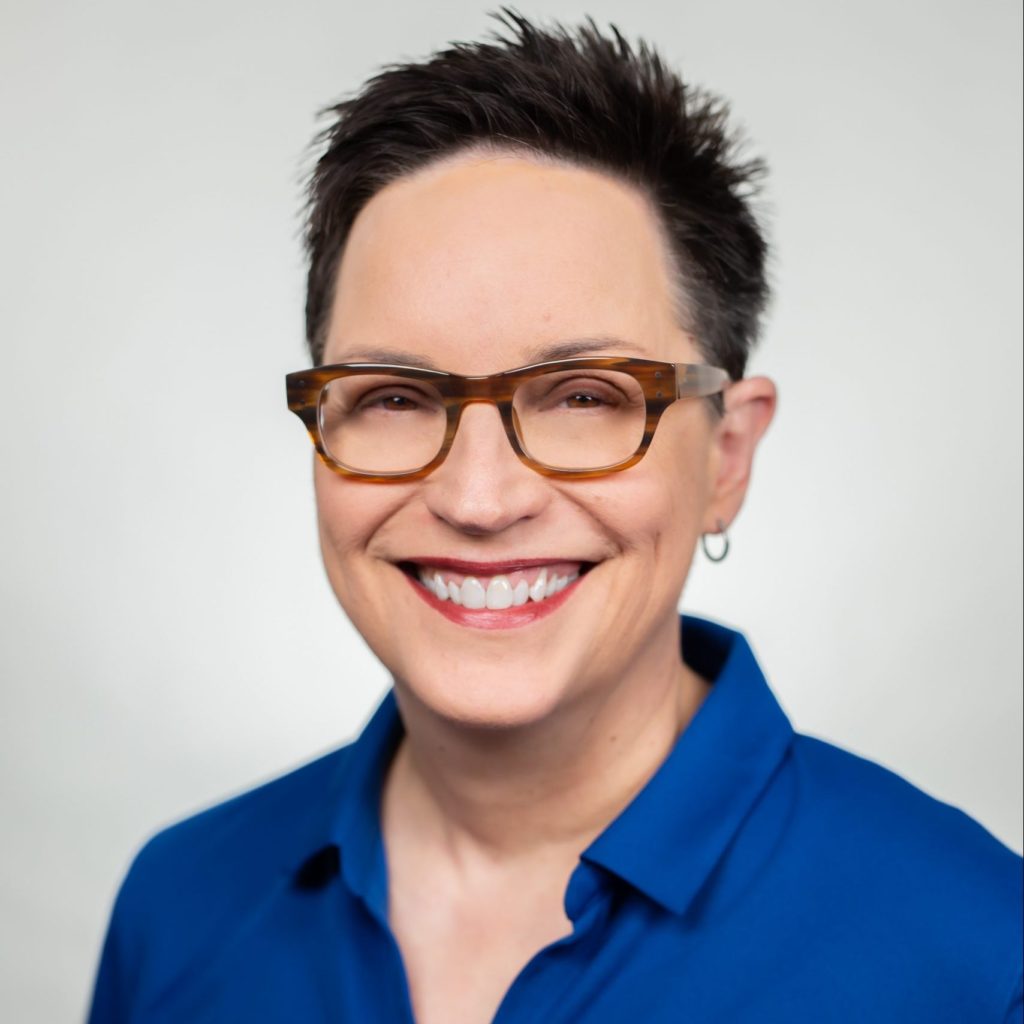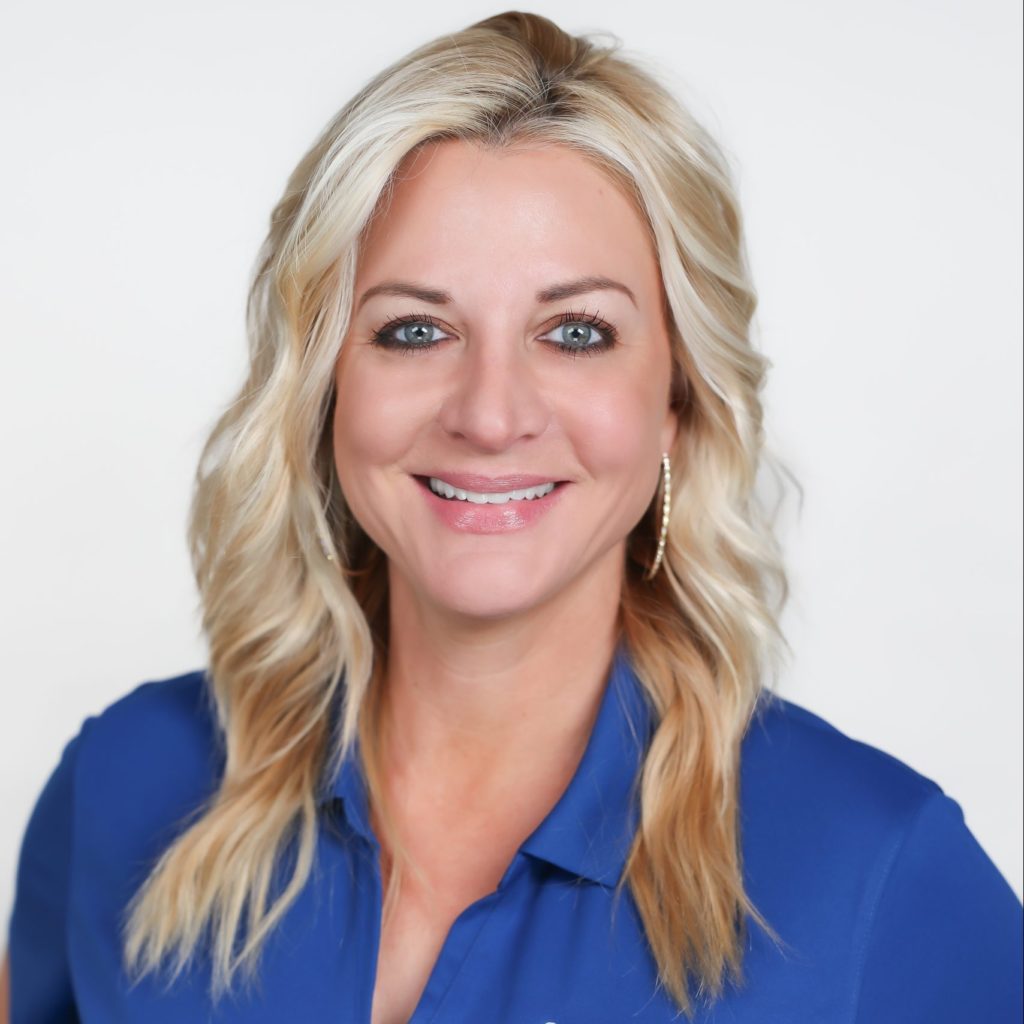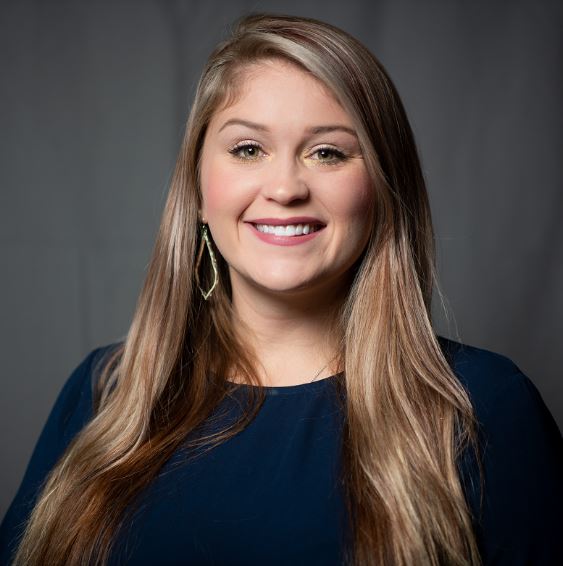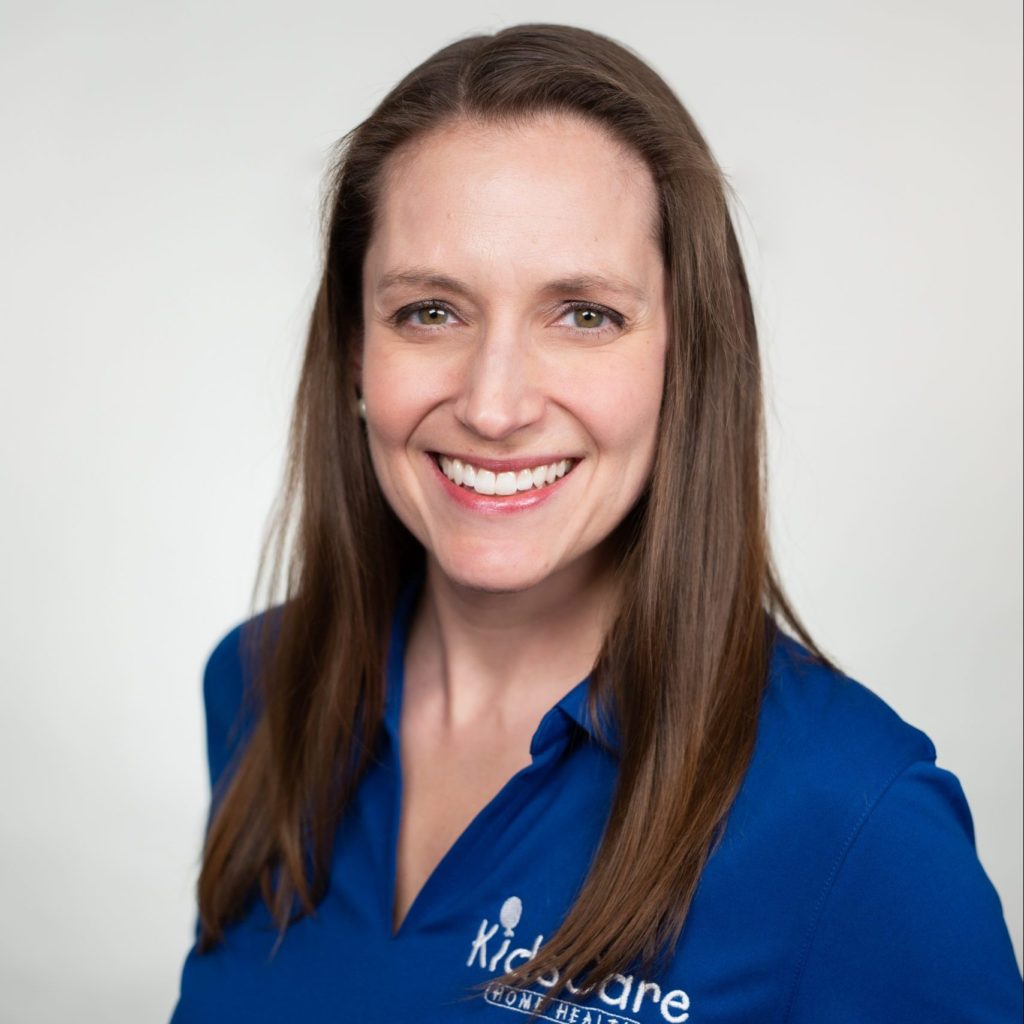 Shannon is originally from Stillwater, OK and made the trek to Texas to attend school at Texas Tech University. She received a Bachelor of Science in Speech, Language, and Hearing Sciences and a Master of Science in Speech-Language Pathology from Texas Tech University Health Sciences Center.
Shannon began working for KidsCare Home Health as a Speech-Language Pathologist in 2006 after graduate school. She then had the opportunity to become a Clinical Manager in 2010 and was promoted to the Director of Therapy Operations for Texas in 2019. She has enjoyed getting to see the tremendous growth that KidsCare has had in the time that she has been part of the company. In her role, Shannon is able to work with both therapists and office staff to ensure that operations run smoothly and efficiently.
Shannon's interest in Speech-Language Pathology developed both from taking speech therapy as a child and helping her brother, who also had learning differences. Shannon volunteered for a Speech-Language Pathologist at a hospital while in college and realized that speech therapy was her true calling. She enjoys working with the pediatric population in the home setting and helping them, and their families, with the variety of challenges that they face. Shannon is VitalStim certified and Hanen trained. She has a special interest in feeding and swallowing disorders, autism, and the preschool population.
Shannon enjoys working for KidsCare Home Health because of the support they have given her to grow as both a therapist and a leader in the company. In her spare time, she enjoys spending time with her family and friends, traveling, reading, watching movies, and catching up on her favorite shows.