KidsCare Home Health has been providing pediatric home health services since 2003 when owner/founder Cortney Baker (SLP) opened KidsCare Therapy, which rebranded to KidsCare Home Health in 2017. Since its inception, KidsCare Home Health has focused on changing lives through C.A.R.E. (Commitment, Accountability, Results, and Ethics) and establishing a healthy and supportive workplace environment for all.
Over the years, KidsCare Home Health has flourished under the C.A.R.E. founding principles and earned recognition as a Top Workplace winner (both locally and nationally). The secret to our workplace success? Cultivating a family-style team and ethically centered, therapist-owned workplace that values work-life balance, peer support, continuing education, and professional flexibility.
Today, we continue to provide top-quality therapy services for pediatric patients nationwide while focusing on growing our loyal team of therapists and administrators. We are actively recruiting professionals in nursing, speech, occupational, and physical therapy – and today's post gives an in-depth look at our recruitment process steps – and all the benefits of being part of the KidsCare Home Health team!
Therapists We're Hiring: OT, PT, SLP & More
As we continue to grow our team and areas of service, we are always on the lookout for professionals with a passion for nursing, speech, occupational, and physical therapies – both part-time and full-time. The ideal speech, occupational, and physical therapist recruitment candidates are passionate about working with pediatrics, making a difference in the community, and enjoying work-life balance.
Where We're Hiring: Key Locations
Although KidsCare Home Health operates in cities nationwide, we have an immediate need for therapist applicants in Texas, Oregon, and Massachusetts. Currently, our physical, occupational, and speech therapist recruitment efforts are focused in the following cities/areas:
Dallas, TX area, including Bishop Arts, Love Field, Mesquite, Cedar Hill, and Irving
Houston, TX area, including Pasadena, Katy, and Spring
Austin, TX
San Antonio, TX
Salem, OR
Baltimore County, MD
Our Hiring Process: A Step-by-Step Guide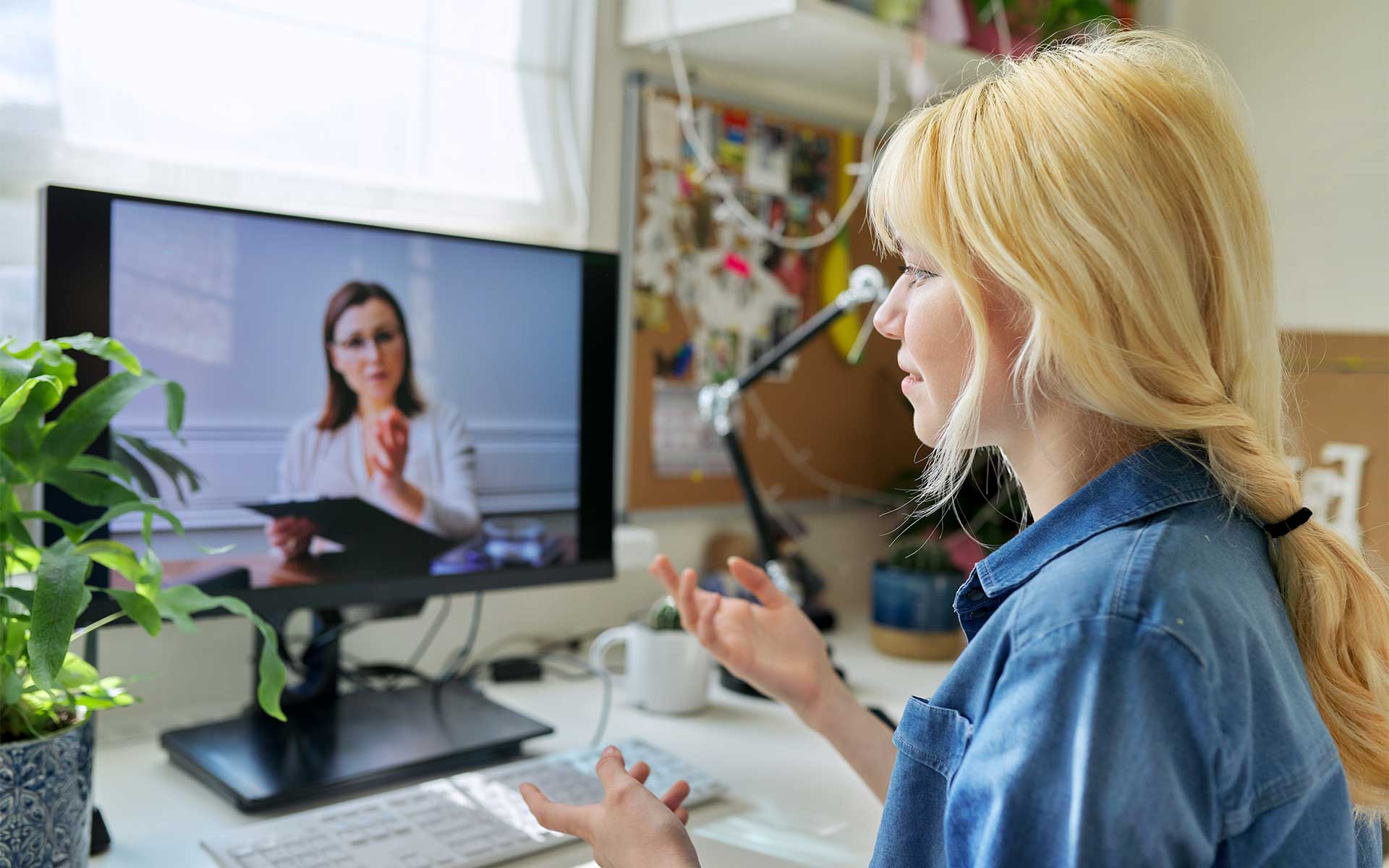 Applying for a new position can be daunting, so we want to provide a clear picture of our process, including detailed recruitment process steps, so you know exactly what to expect.
Whether applicants contact us via the website, a third-party hiring site (i.e., Indeed, Glassdoor, etc.), or a recruiter – we believe transparency throughout the recruitment and selection process is paramount to establishing trust – a value we hold in high esteem at KidsCare Home Health.
Step 1: Application Process
This begins once an application is submitted on KidsCare Home Health's website, through a recruiter, or on a third-party hiring site.
Step 2: Informational Interview
If the applicant meets the criteria outlined for the position, an initial informational phone meeting will be scheduled. During this meeting, we will share basic information about the company and a high-level overview of the position.
Step 3: Clinical Interview
Once the initial informational phone meeting concludes, the applicant's information is shared with the clinical manager overseeing the position's area, who will contact the applicant for a second interview. During this interview, we will review information in depth, discuss the clinical aspects of the position, and share information about the incentives and benefits available.
Step 4: Offer Letter
If everything aligns, an Offer Letter will be extended to the applicant.
Benefits of Joining KidsCare Home Health
As a therapist-founded and owned company, we understand the reality of home health care. Therefore, we have structured everything to empower our therapists to provide the best quality of care possible – which includes paying careful attention to scheduling, support, and flexibility.
At KidsCare, we want to work with individuals who embody the values of the organization to promote our C.A.R.E. culture. In return, we offer a comprehensive benefits package including health, dental, vision, disability, life insurance, paid time off, 401K, professional development funds, and tuition reimbursement.
Following are some other benefits that set KidsCare Home Health apart – and make our workplace a special place to work – and thrive.
Strong back office support – We want our team to focus on patient care, so the support staff handles contacting interns, referrals, etc.
Strong CR department in each region and each clinic is taken care of meticulously.
We strongly support hiring therapists if we have the referrals – we want people treated as fast as possible.
Consolidated caseloads based on zip code.
Discounted childcare programs for ages 0-12 years.
How We Find the Right Fit: Systems Utilized
At KidsCare Home Health, we cast a wide net in our recruitment practices, utilizing online and in-person resources, including LinkedIn, GlassDoor, Indeed, Social Media, Career Fairs and Conferences, Recruiters, and Employer Referrals (referral bonuses available!).
However, we also have tremendous confidence in our team to match the right candidates with all available positions. From the beginning, we have been committed to building on our foundation of changing lives through C.A.R.E., which we also expect from all team members.
Commitment: KidsCare Home Health employees demonstrate a commitment to the pursuit of quality service to our patients, their families, and our communities.
Accountability: Accountability is the consistent pursuit of a higher level of professional excellence.
Results: Results are the successful achievement of goals through hard work and determination.
Ethics: KidsCare Home Health employees will act in the highest standard of ethical conduct by doing the right thing – even when no one is looking.
Why Choose KidsCare Home Health?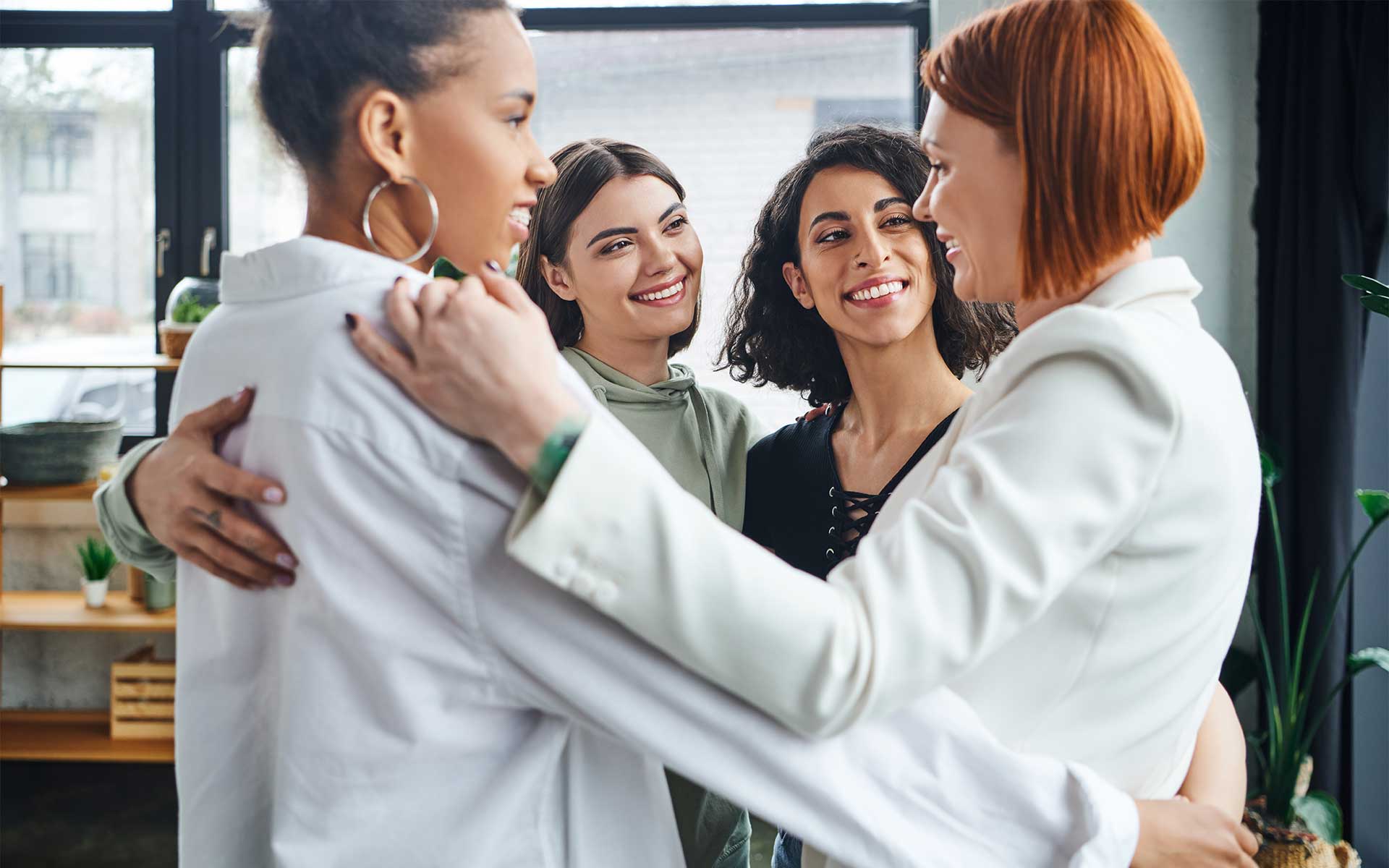 We believe in treating our team like family by nurturing personal and professional growth. That's why we are so committed to providing employees with tools for empowerment, including mentorship, training, continuing education, professional development, and advancement opportunities for those aspiring to grow their skills and lead or teach others.
Therapist Owned & Operated
We are a therapist-owned and operated company. What does that mean for you? We've been in your shoes, working in homes with patients and everything involved. We know what it takes to succeed – including great communication, supervisors, and support staff that care! We understand the importance of supporting and teaching to empower growth.
Ethically & Morally Centered Company
Expanding our founding principles of C.A.R.E., we are proud to be an ethically and morally centered company. We are patient-care-centered, not business-driven. We are a family.
Medical Benefits
We offer full medical benefits, including reasonable insurance costs for individuals and families. (i.e., health, dental, vision, and disability)
Flexibility In Scheduling
We believe in a healthy work/life balance, so we maintain flexibility in scheduling for all in-home therapists.
Mentorship Program
Mentorship is core to our company. We proudly provide individualized mentorship geared toward how you want to grow and learn in the field – because everyone learns differently!
Promotion Within the Company
As a nationally operated company, we provide in-home therapy in communities across the country.  So, if you are ready to transfer or explore a new area, we have plenty of opportunities to support your move!
Everything Is Provided
A job should work for you rather than the other way around. Therefore, we provide everything you need to do yours: tablet, keyboard, documentation, testing kit and protocols, therapy materials, and resources.
Continuing Education
Continuing education is free or hosted at a discounted rate throughout the year. We also offer a feeding mentorship/program, free and available to anyone who wants to learn, not just feeding therapists.
There's a reason KidsCare Home Health has been recognized repeatedly for workplace satisfaction. As a company, we are deeply rooted in the philosophy that excellence is achieved through continuous improvement – which is why we are committed to offering our employees a stable and nurturing work environment.
Hopefully, this transparent, in-depth guide to our recruitment process steps and the multitude of KidsCare Home Health company benefits underscore our passion and commitment to the people we serve and employ.
If you want to be a part of a team whose commitment to excellence in service is surpassed only by our commitment to ethical professionalism, personal integrity, and dedication to the children we serve and the lives we have the privilege of touching – KidsCare Home Health is ready for you!
Ready to empower your career in pediatric in-home therapy?
Explore available positions
and apply today!

Get in Touch