Exceptional care is always the goal with any healthcare decision, but even more so when it involves the care of your medically fragile child. If your child needs a home health nurse as part of their physician's care plan, the process can be overwhelming but home health nurses are committed to building on a foundation to change lives through C.A.R.E.
If this situation applies to your family, then consider these five questions  to help identify the nurses' that will successfully fit the medical needs of your child. These five pediatric nursing questions will communicate each agency's qualifications, communication style, flexibility, personality, and experience. They are structured to help you determine if each agency is a good fit for your child's healthcare needs and manage expectations around communications and availability.
Any kind of in-home care requires a healthy amount of trust, especially when children are involved. Hopefully, these home care nurse questions and answers will supply some peace of mind around the process – in addition to helping you find the right fit for your family.
1. What Are Their Qualifications?
Every patient's needs are different. Your child's situation may require nebulizer treatments, ventilator care, or IV therapy. No matter the treatments, the right qualifications are critical to finding a pediatric home health nurse that can professionally and safely handle your child's care.
This is not the time to assume all home health nurses have the same qualifications. Your child's attending physician probably supplied a list of care requirements and needed duties, which will guide you when examining each candidate's qualifications. This list will be your go-to for checking off all needed skills during the interview. If one is missing, then it's time to move on.
2. How Do They Handle Communication?
Communication is essential to effective and safe pediatric home healthcare. However, there are many layers to this discipline. During the pediatric nurse interview questions, you want to establish communication expectations between you and the candidate, as well as between the candidate and the child's professional care team – as both are critical to successful home treatment.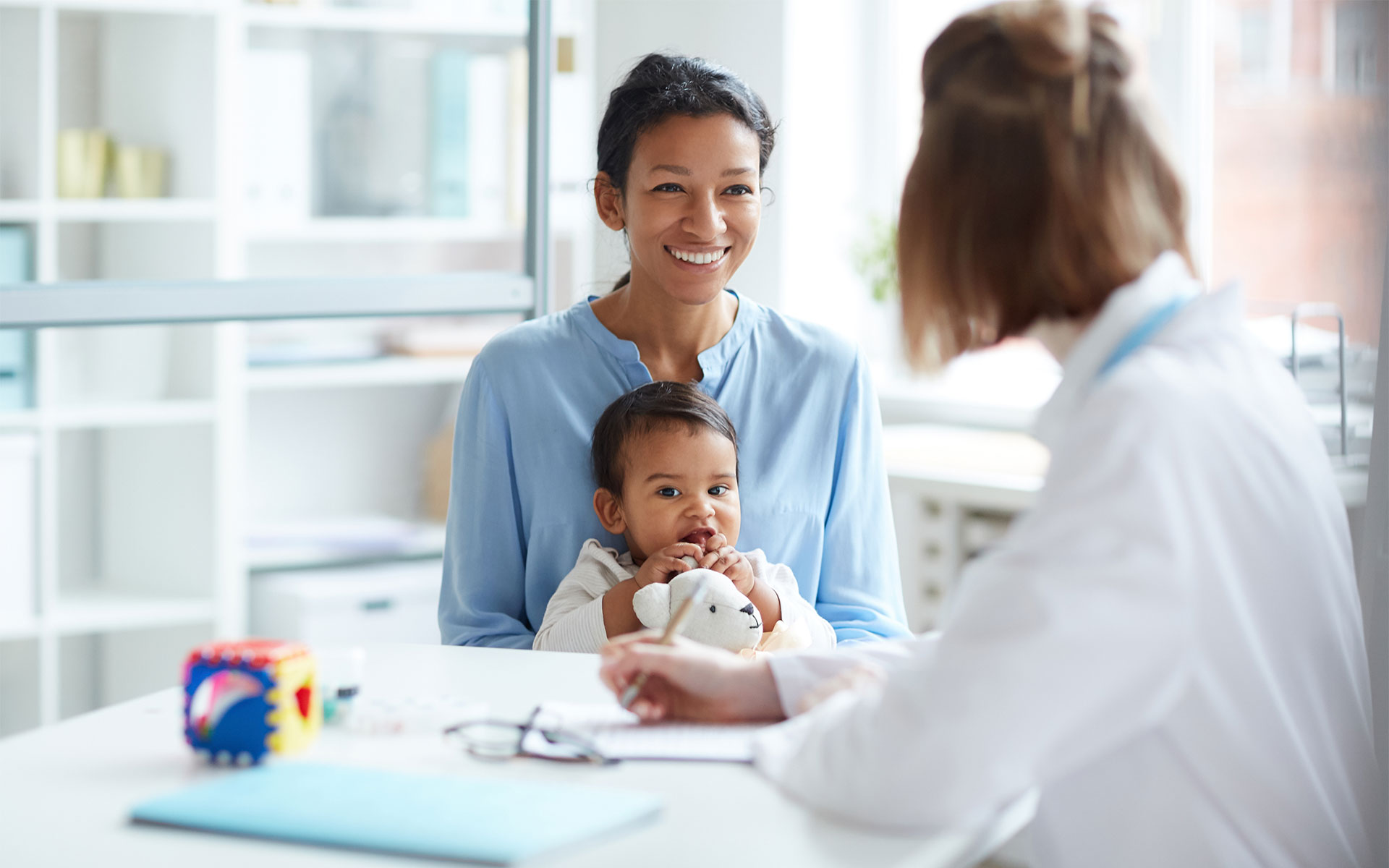 Some subsets to this part of the interview include:
What are their preferred communication hours, and how quickly should a response be expected?
How often will they communicate with the supervising physician to benchmark established outcome goals?
How are recommended changes to care communicated?
How is communicating with other disciplines in the case handled to effectively and appropriately problem solve as situations arise?
How will planned vacation time or sick days be communicated and handled?
Your child's physician or attending RN may have some input toward these questions, so it's wise to check with them before the interview process to ensure everything is covered.
3. How Much Flexibility Do They Have?
Most pediatric home healthcare professionals set their schedules and will provide clients with their available hours. For example, some home healthcare nurses prefer to stick to a traditional nine to five, whereas others may prefer evenings and weekends. It's critical to establish their availability and flexibility upfront so there will not be scheduling conflicts down the road.
4. What Do They Like the Most About Being a Home Health Nurse?
When you plan to have someone else in your home – your private space – for an extended period of time, personal chemistry is essential to maintaining a happy and healthy relationship. Of the interview questions for nursing home care assistants, this one is less about the operational aspects of the positions and more about the personal nature of the candidate.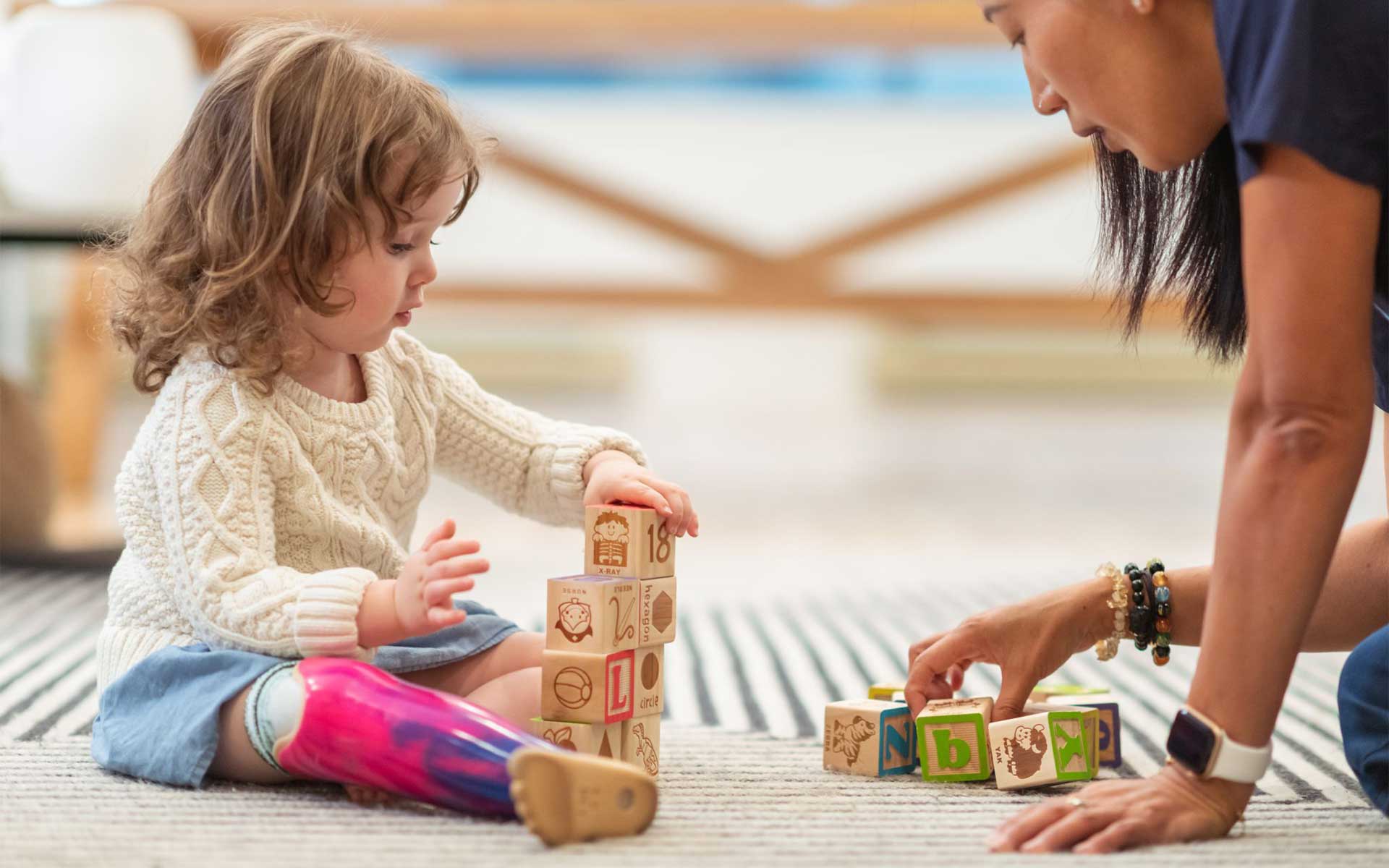 If the candidate gives you a response that feels good, then you are on the right track. This question can establish a lot about the candidate's personality by showcasing their interests and feelings about the industry – and home healthcare nursing vs. in-office or office pediatric nursing.
5. How Much Experience Do They Have?
Asking your pediatric nursing agencies this question serves two purposes. It gives you an idea of how much experience they have, specifically if they have experience working with patients with care needs similar to your child's.
This pediatric nurse interview question also clears the path for reference requests. Prior experience means references from other clients – and other parents – are probably available.
Planning for pediatric home healthcare is a serious undertaking and can be emotional. Finding a caring, experienced, professional pediatric home healthcare nurse is critical to your child's treatment plan and overall wellbeing. After all, a core part of pediatric home healthcare includes working with the parent or caregiver – educating, interacting with, and learning from the person who knows the patient best.
We understand the importance attached to this task at KidsCare Home Health, which is why we are very selective with the pediatric home healthcare nurses we employ. We can help you through this process by matching your family with the professional that is best suited to your and your family's needs.