July 1st kicks off National Make Difference to Children Month, an annual month-long celebration designed to spotlight the importance of guiding, helping, and supporting children near and far as they grow and navigate life's many challenges.
Today's blog post is dedicated to educating our audience about why making a difference in a child's life is one of the greatest gifts we can give future generations. We'll discuss the origins of this July observance, why it's important, and how you can help make this year's observance a success!
History of National Make a Difference to Children Month
National Make a Difference to Children Month began in 2006 as a grassroots effort introduced and led by Kim Ratz, a long-time advocate for children. "Societies are often judged by how they treat their children," Kim explains. In other words, Kim believes that supporting and advocating for all children's well-being can help shape future generations and, in effect, society in general.
Although Ritz's movement to observe this effort began in the 21st century, government institutions worldwide had supported protecting and helping vulnerable children long before Ritz established this July observance. For example, England's Parliament passed the Children's Charter law in 1889, designed to help the state intervene between parents and children in cases when a child is in danger at the hands of the parents.
Later laws and guidelines created to help the welfare of children included the U.S. Child Welfare System established in 1935 with the passing of the Social Security Act, the U.N. General Assembly's passage of the Declaration on the Rights of the Child in 1959, and the Physician Guidelines to Identify Child Abuse, created by the US Congress in 1962 for physicians to identify and report any signs of child abuse and neglect.
Why is National Make a Difference to Children Month Important?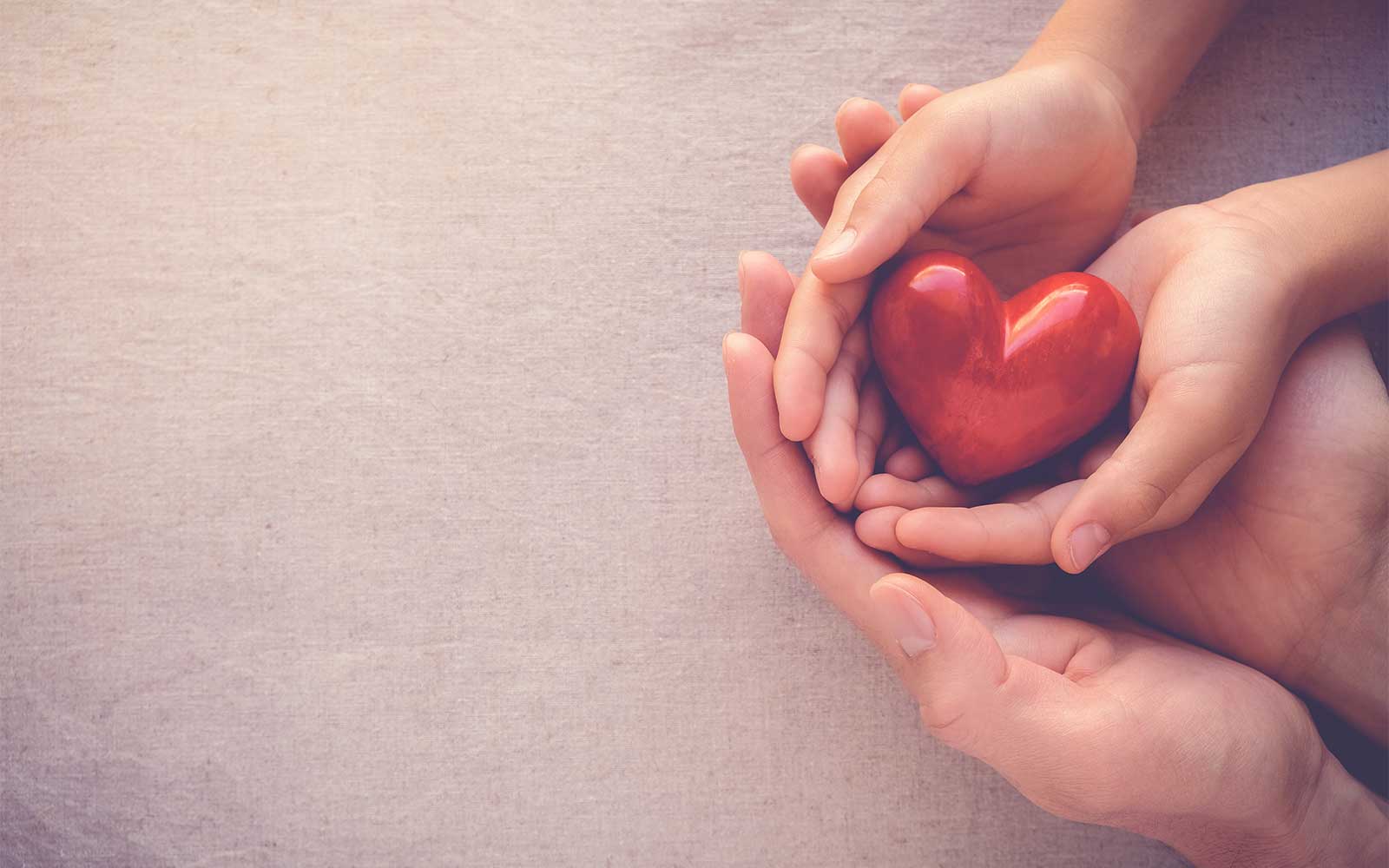 National Make A Difference to Children Month raises awareness about the issues children without support face, including child labor, poverty, human trafficking, and abuse. This month-long observance is also about encouraging all parents, providers, and people who care about kids to find ways to make a difference in children's lives during the month of July – and year-round.
By increasing public knowledge of these key problems through observances like National Make a Difference to Children Month, we can spotlight the critical need to help these kids survive and thrive. After all, making the decision and effort to help just one vulnerable child through charitable donations or volunteering time can make a life-changing difference – both now and in the future.
Facts About National Make a Difference to Children Month
Despite the altruistic intent, Ratz's movement has faced criticism – including the belief that there are too many children to help. However, Ratz's response to this is simple. He states the issue isn't about how many children need help – but rather the number of people willing to step up and help in an impactful way, even if it's just helping one child. After all, it's the power of individual actions that support the potential for change.
The laws mentioned earlier demonstrate the ever-present and enduring need for others to step up and help advocate for children in vulnerable situations. Moreover, some overwhelming statistics and facts also support the importance of helping, like the following:
Around one million children in America are victims of abuse and neglect every year.
At least 20,000 children age out of the foster care system every year.
There are more staff vacancies in child welfare agencies than in child-service agencies.
Although difficult to digest, statistics like these illustrate the enormous challenges and problems plaguing children with no resources or proper support – and underscore the importance of National Make a Difference Month's mission.
How to Observe National Make a Difference to Children Month?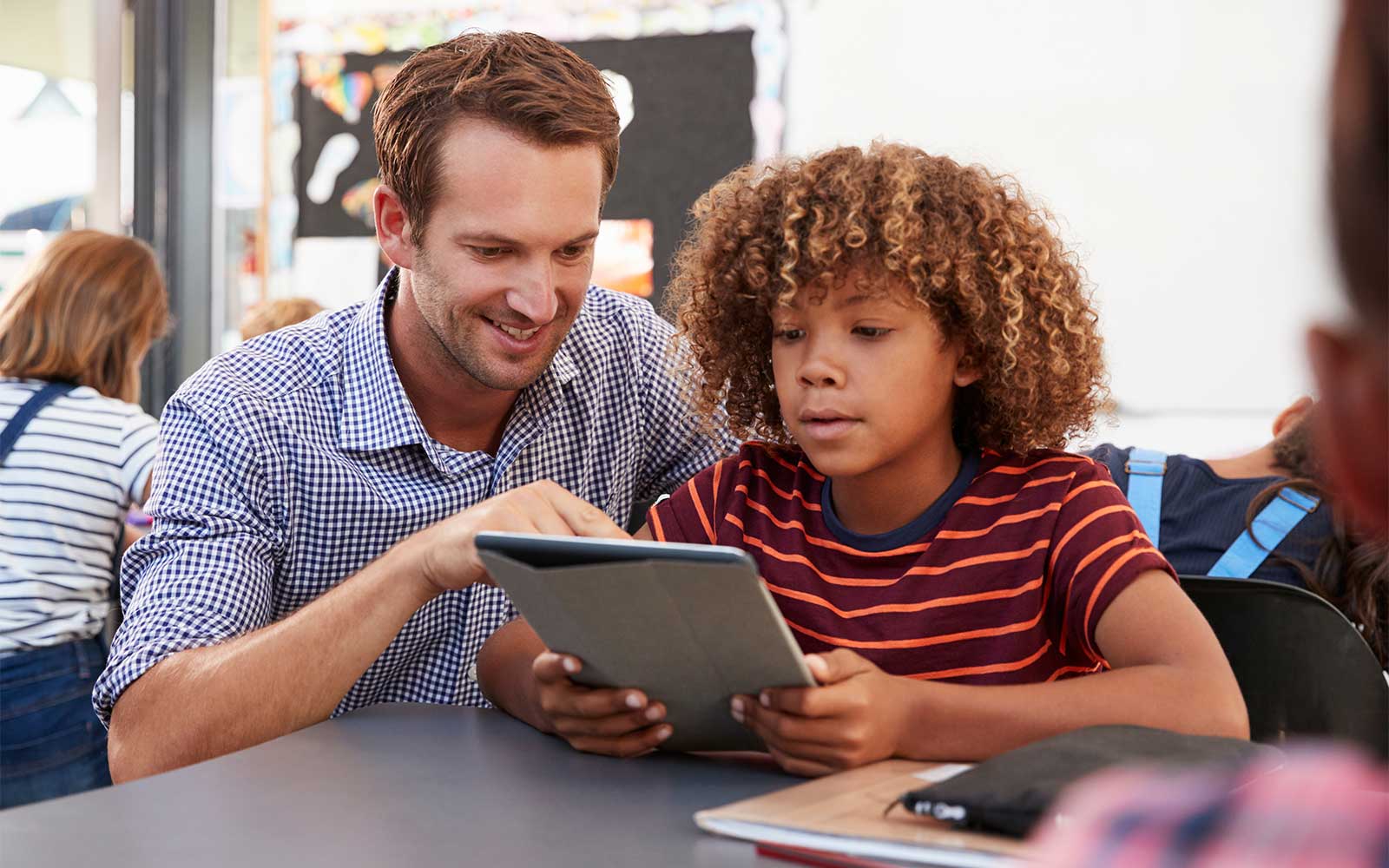 Making a difference in children's lives can have long-lasting effects, as positive experiences and support during childhood can shape their future well-being, self-esteem, and success in various aspects of life. There are many ways to show your support and care for children in need during this special children's month this year (and year-round) in your community, including the following:
Education: Help spread the word about National Make a Difference to Children Month by talking to friends and family about getting involved and sharing educational information and volunteer opportunities on social threads.
Mentoring and Role Models: Guidance, support, and encouragement from caring adults can inspire children to set goals, overcome challenges, and make positive choices. Being a mentor or a positive role model to children can make a significant difference, and many non-profit organizations offer mentoring opportunities.
Health and Well-being: Donate or volunteer with organizations that provide access to nutritious food, healthcare, a safe environment, and emotional support to promote the health and well-being of children in need.
Advocacy and Policy: Advocating for children's rights, well-being, and safety can make a broader impact. Supporting policies prioritizing children's needs, such as child protection, education, and healthcare, can help create a better future for them.
Volunteering and Community Involvement: Engaging in community activities that focus on children's welfare allows you to contribute directly to their growth and happiness – a rewarding experience for all involved!
If you think back to your childhood, there are probably adults you remember who affected you in a positive way, such as a teacher, neighbor, or relative. Like them, can you be that kind of adult who positively impacts a child today? It can be one child or many – the reward is in the difference you are making!
At KidsCare Home Health, we are dedicated to serving children with special needs in the safety and security of their homes by providing top-quality, professional, and compassionate nursing, speech therapy, physical therapy, and occupational therapy for children up to 18 years old. This July, we want to recognize our dedicated team of professionals for their tremendous effort in helping children with special needs improve their lives and thrive!