This year, KidsCare forged many new and exciting opportunities and achievements. We expanded amongst multiple markets, made our way out into the community, and gave people a chance to see the difference we are making every day within the healthcare industry. Here is a brief lookback on some of our key achievements from this year.
Recruitment
Our recruiting team works tirelessly to gather new therapists and nurses to bring to the KidsCare team in all our open markets. They work around the clock to make sure that all therapists are staffed in all our markets. This year, we opened 4 new markets, and our recruiters were a huge part of making sure those markets were successful right away!
"Our recruiters started the year out strong with events starting in February of this year. We have made some incredible strides within our expansion markets thanks to our amazing team! We've expanded into Maryland, South Carolina, Virginia and Florida this year.

Claire Cleveland

Director of Recruiting
APTA CSM: Feb 3-5 (San Antonio, TX) – American Physical Therapy Association
SCSHA: Feb 17-18 (Myrtle Beach, SC)- South Carolina Speech and Hearing Association
TSHA: Feb 24-25 (Fort Worth, TX) – The Texas Speech-Language-Hearing Association
NBASLH: Mar 17-19 (Houston, TX) – National Black Association for Speech Language and Hearing-
AOTA: Mar 31- Apr 2 (San Antonio, TX)- The American Occupational Therapy Association (AOTA)
UNTHSC PT Fair: Apr 5 (Fort Worth, TX) – University of North Texas Health Science Center Physical Therapy career fair
ASHA Virtual Career Fair: Apr 6 and 9 – The American Speech and Hearing Association
TWU OT&PT Career Fair: April (Dallas, TX)- Texas Women's University Career Fair for OT/PT
OT Skills for Life – Sept 17, Houston, TX
Regis Health Career Fair: September 30 (Denver, CO)
Rocky Mountain APTA, CO: Sept 30-Oct 1 (Breckenridge, CO) – Annual Conference and PT expo in Colorado,
American PT Association of Colorado
Colorado trunk or treat – October 24, Denver CO
Baylor Virtual Career Fair: Oct 28 Virtual Career fair for Baylor students
TPTA: Oct  28-30 (Irving, TX) – Texas Physical Therapy Association
TOTA: Nov 11-13 (Denton, TX) – Texas Occupational Therapy Association
APTA Pediatrics: Nov 18-19 (Portland, OR) – Academy of Physical Therapy Association
ASHA: Nov 16-18 (New Orleans, LA)- American Speech Hearing Association
In addition to attending the above events, KidsCare was also a sponsor of the below events:
OSHA Conference
Oregon Speech Hearing Association for SLPS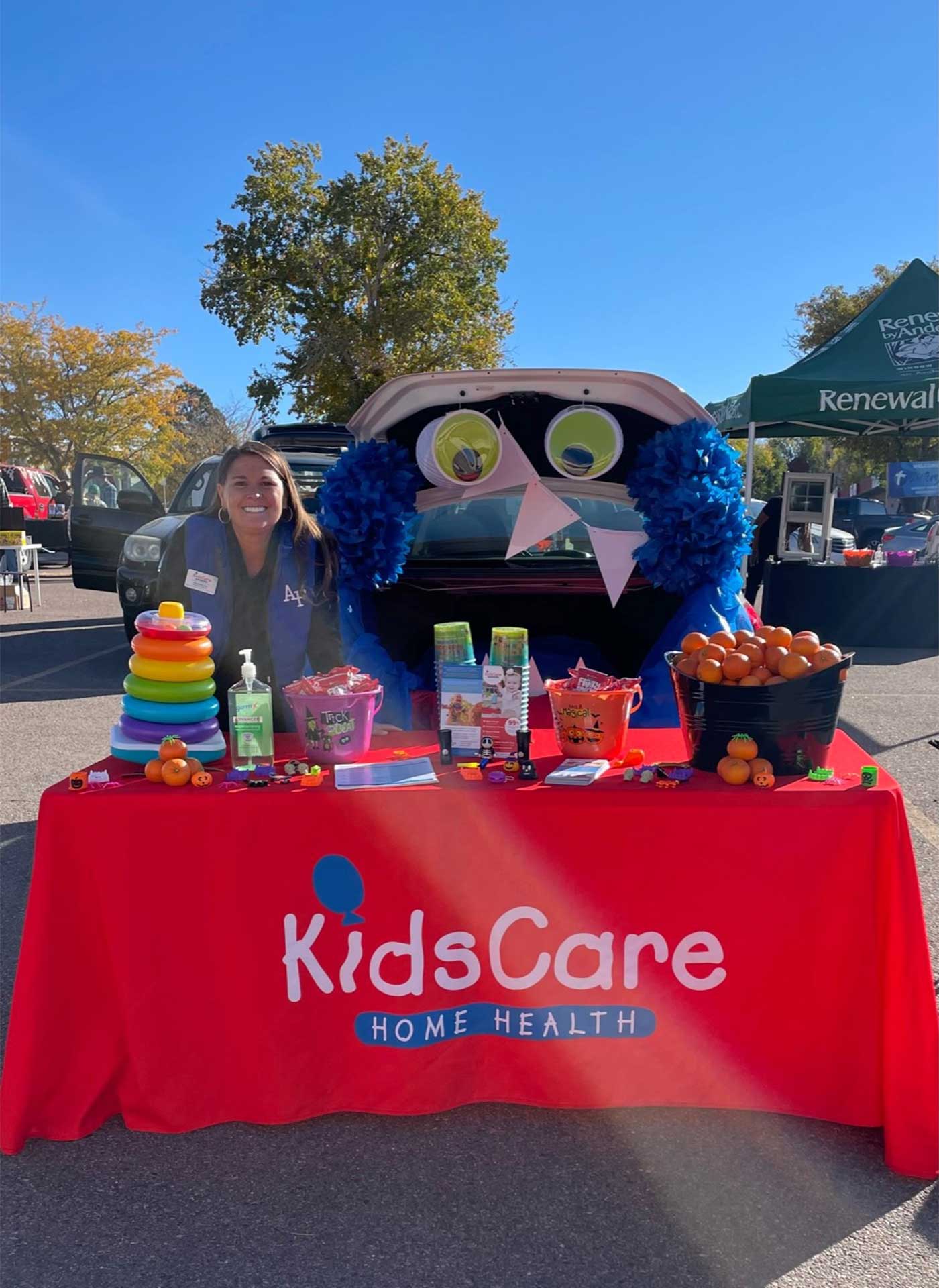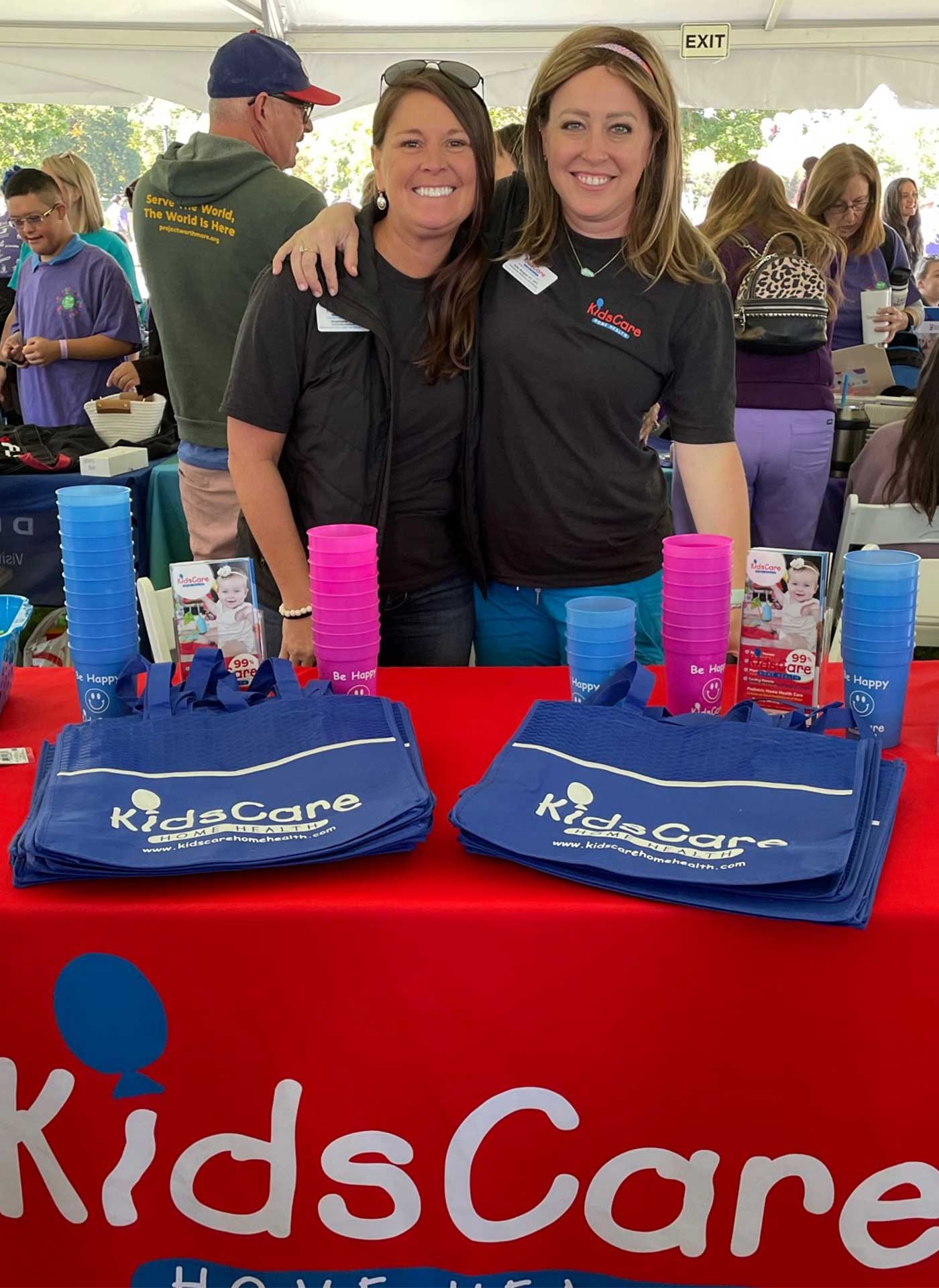 Community Relations
Our Community Relations team is here to educate families on what their therapy and nursing options are. They are the support between pediatricians and providers within the community. They do this through community events. Below is a list of events we've participated in 2022.
"We successfully opened all 4 states and are currently accepting patients in 2/4 while we went through CHAP survey with 0 deficiencies as well.

Ashley Reinert

Community Relations Director
Jan 21 – Behavior Span Grand Opening
Apr 2 – Waxahachie Special needs vendor fair
Apr 30, 2022 -Tyler Junior College Tri My Best Triathlon (for children with special needs).
May 13 – Head Start of Greater Dallas Sign up day
Jun 22 – Pacific Pediatrics Resource Community Fair, Portland, OR
Aug 22 – Woodburn Pediatric Host Pediatric Carnival – Portland, OR
Back to School Bash at the Judy Center on Aug 25, Baltimore, MD
Sept 10 – Autism Vision of CO/All Abilities Resource Carnival
Sept 17, Skills for Life with Springtime Pediatrics
Sanctuary Foster Care, Sept 19- Houston, TX
Sept 24 – Joe DiMaggio Children Hospital's Special Needs and Inclusion Fair (Miami, Florida)
Sept 25 Rocky Mountain Down Syndrome Association's annual Step
Up for Down Syndrome walk in City Park, Colorado.
Special Kids Special Families Sponsor at the Flying J Ranch – Oct 8, Colorado Springs, CO
Kids Jubilee – Houston, TX, Oct 8
Oct 14 – Children's Vendor Fair
Oct 22 – Autism Vision of CO Trunk-or-Treat at Interim, Colorado Springs
Oct 22 – Rosewood Family Health Center Community Fair – Portland, OR
Head Start Awareness Day Community Celebration, Oct 26 – Houston, TX
Oregon City Pediatrics in service event, Oct 26
Oct 27 – Every Child Pediatrics Trunk-or-Treat
Nov 5 – Parent-to-Parent Journey of Dreams benefit in Miami
Nov 17 – Christus Trinity Mother Frances Special Needs Clinic
Mom's Lunch (Support lunch for mom's with special needs children). Held at The Potpourri House Tyler, TX.
Thanksgiving Family Dinner with the Tenant Association Community Service foundation, Nov 22, Washington, DC
Ongoing
New Mommy Class – held monthly in English and Spanish, DFW, TX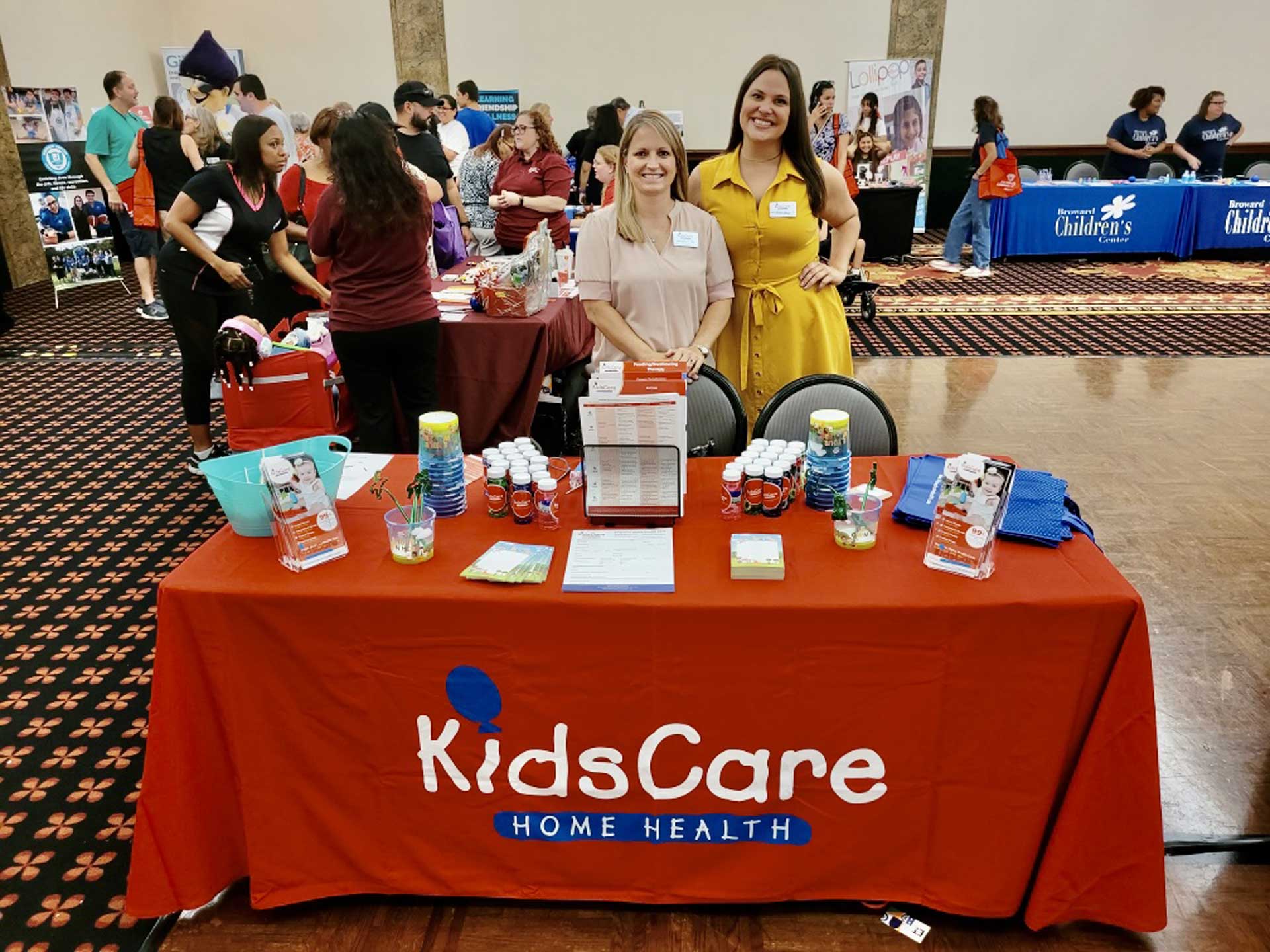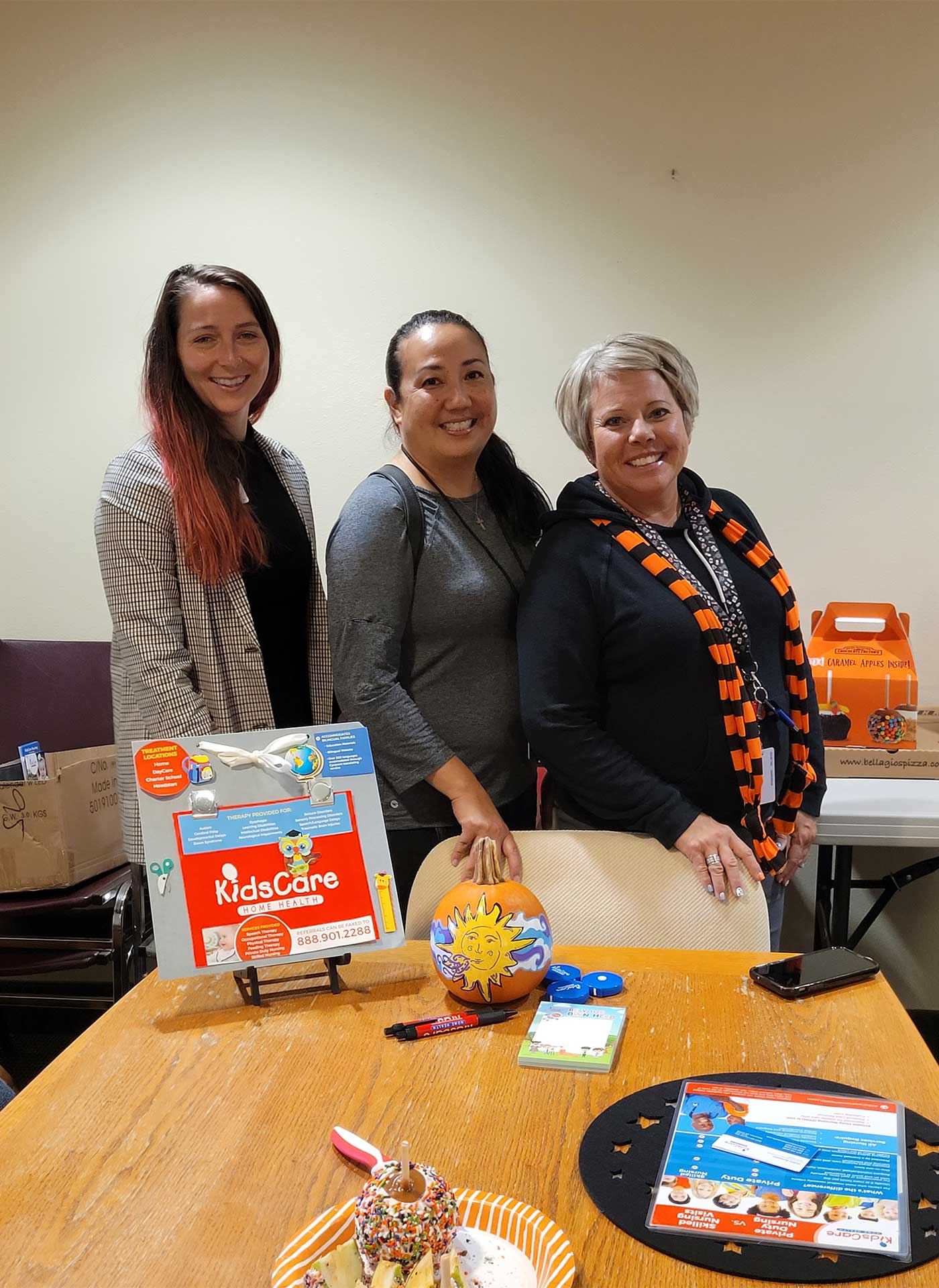 Clinical Managers
Our Clinical Managers at KidsCare work with both our Community Relations team (CR) and our therapists to make sure that we staff as many families as we can that come to us with a referral. There is a lot of time, effort and work that goes into moving so many pieces. We have been fortunate to welcome some new team members onto this team this year who have hit the ground running just as soon as they signed on.
The Clinical Managers (CM) have put some amazing effort into their community events this year. They've forged great relationships with community partners, as well as represented KidsCare in everything that they've attended.
"Across all of our regions, we have added six Clinical Managers to our team to support our new regions and our growing teams in our established territories.

Shannon Hanberry

M.S. CCC/SLP Regional Director of Therapy
Ongoing
Monthly Keys to Success meetings to support our new therapists
Stim Gym in San Angelo TX, October 15
Dyslexia Presentation – Karli Powers, Midland, TX – October 20thHosted a Continuing Education courses (CEU) – Managing Pediatric Behaviors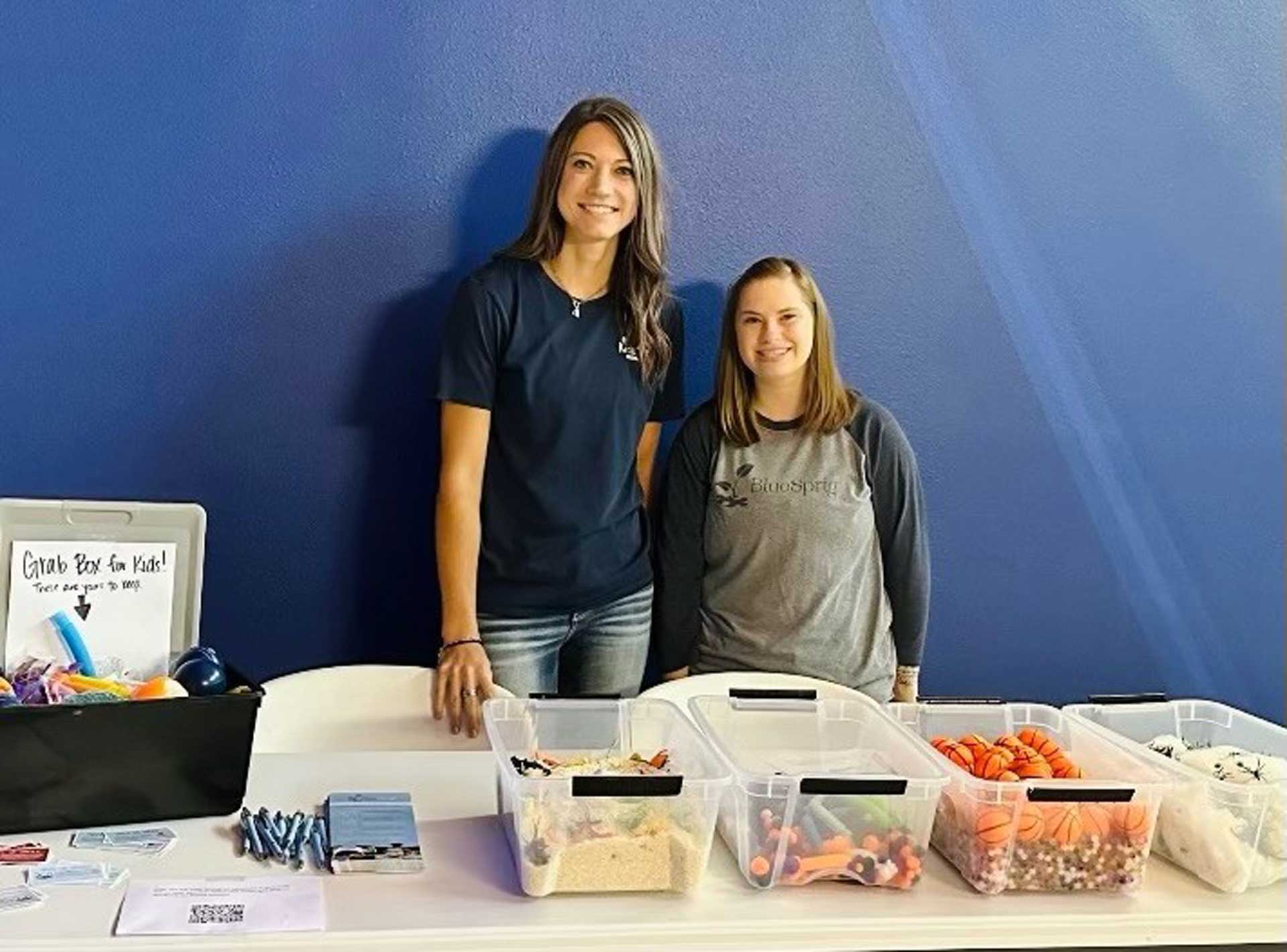 Nursing
Our nursing team has been hard at work on both the ins and outs of patient care. From community events to career fairs, they have represented KidsCare so well. Below is a list of all the career fairs the nursing team attended this year in order to help recruit new team members.
"In the midst of continued staffing struggles following the PHE (public health emergency), the KidsCare nursing product has demonstrated exceptional rebound in employee satisfaction, retention, and growth. Our 2022 data reveals that nurses are exceedingly happy to work at KidsCare!

Dustin Reeves

Vice President, Nursing
Stephen F Austin State University Nursing Career Fair
UT Tyler Nursing and Health Professions Career Fair
UMHB Spring 2022 Health Sciences Job Fair
2022 Colorado Nurses Association Annual conference
UT Austin School of Nursing Spring 2022 Career fair
Concorde Career College Career Fair
UNT PT Career Fair
Sam Houston State University College of Health and Sciences Career Fair
Linfield University Portland Spring 2022 Nursing career and education fair
Regis University Health Professions Career Fair
Concorde Career College Career Fair – Grand Prairie Campus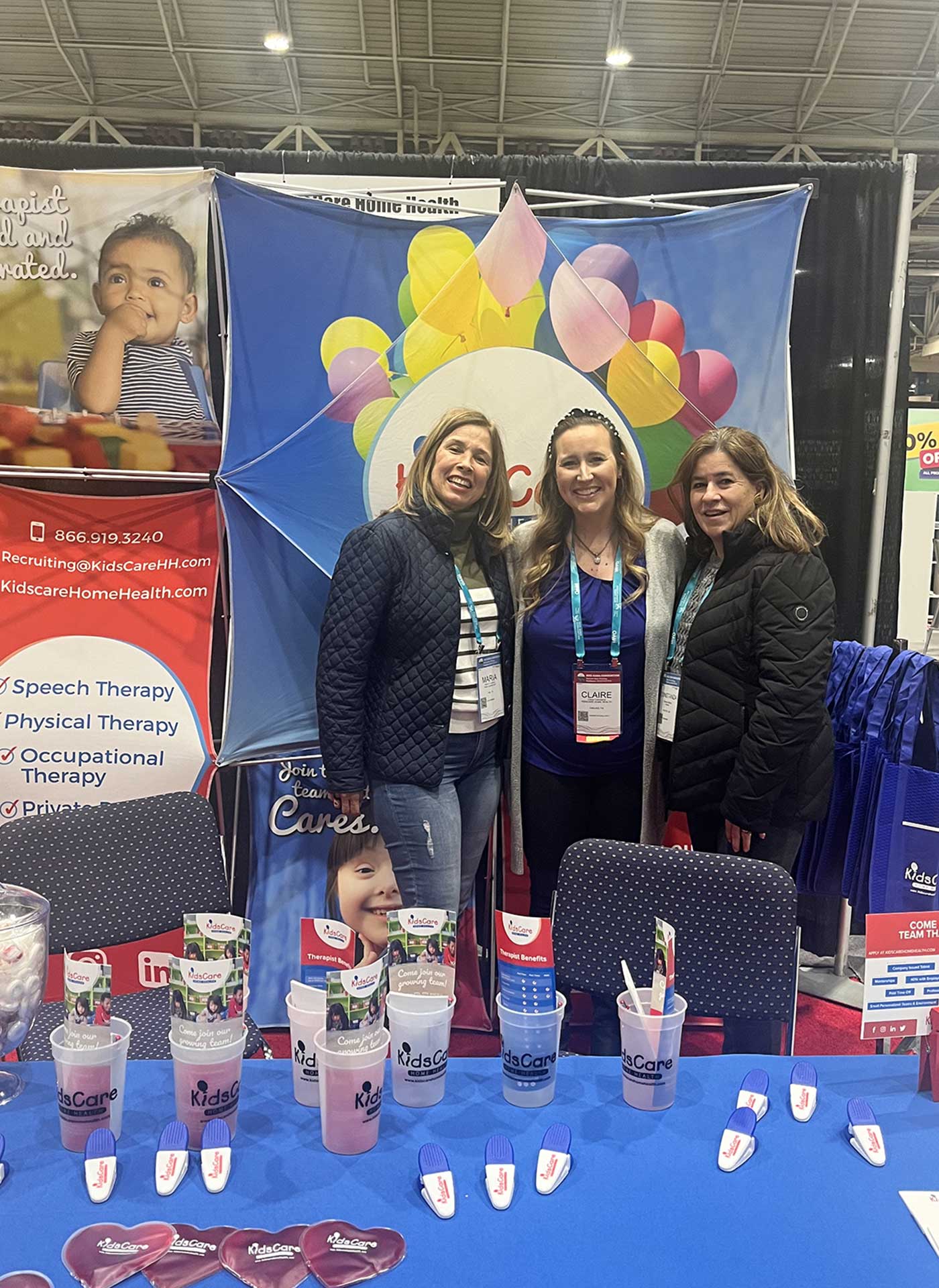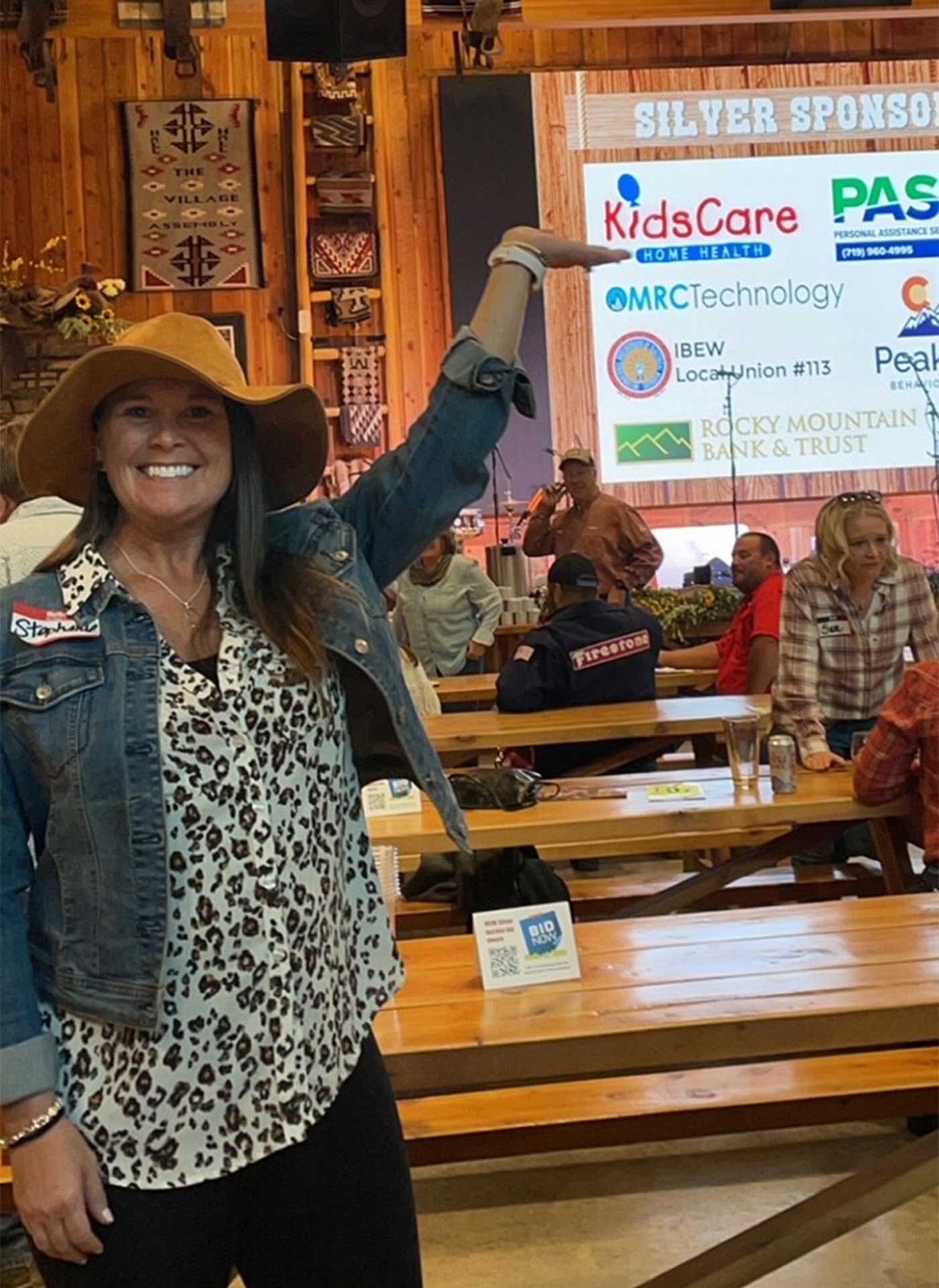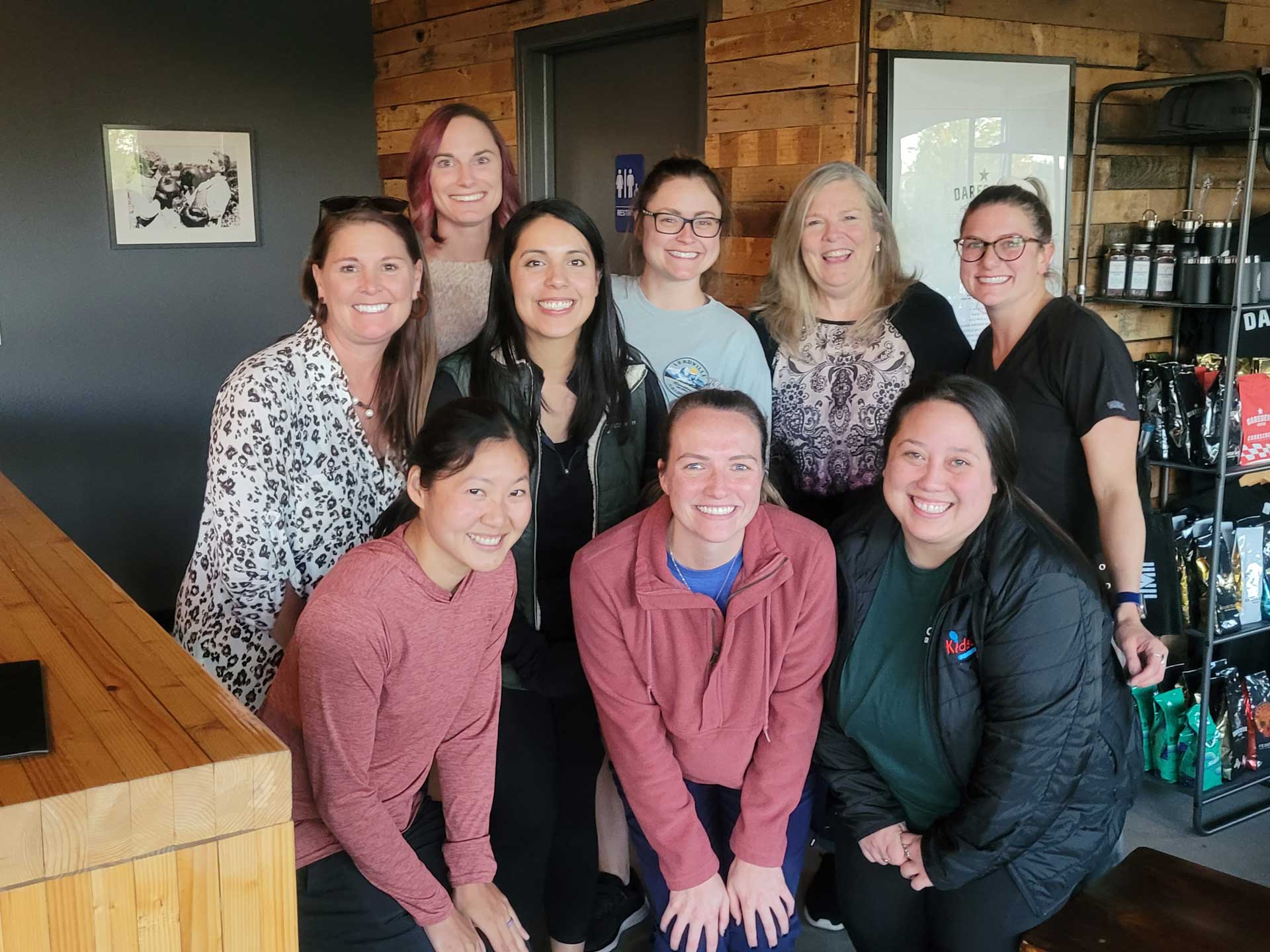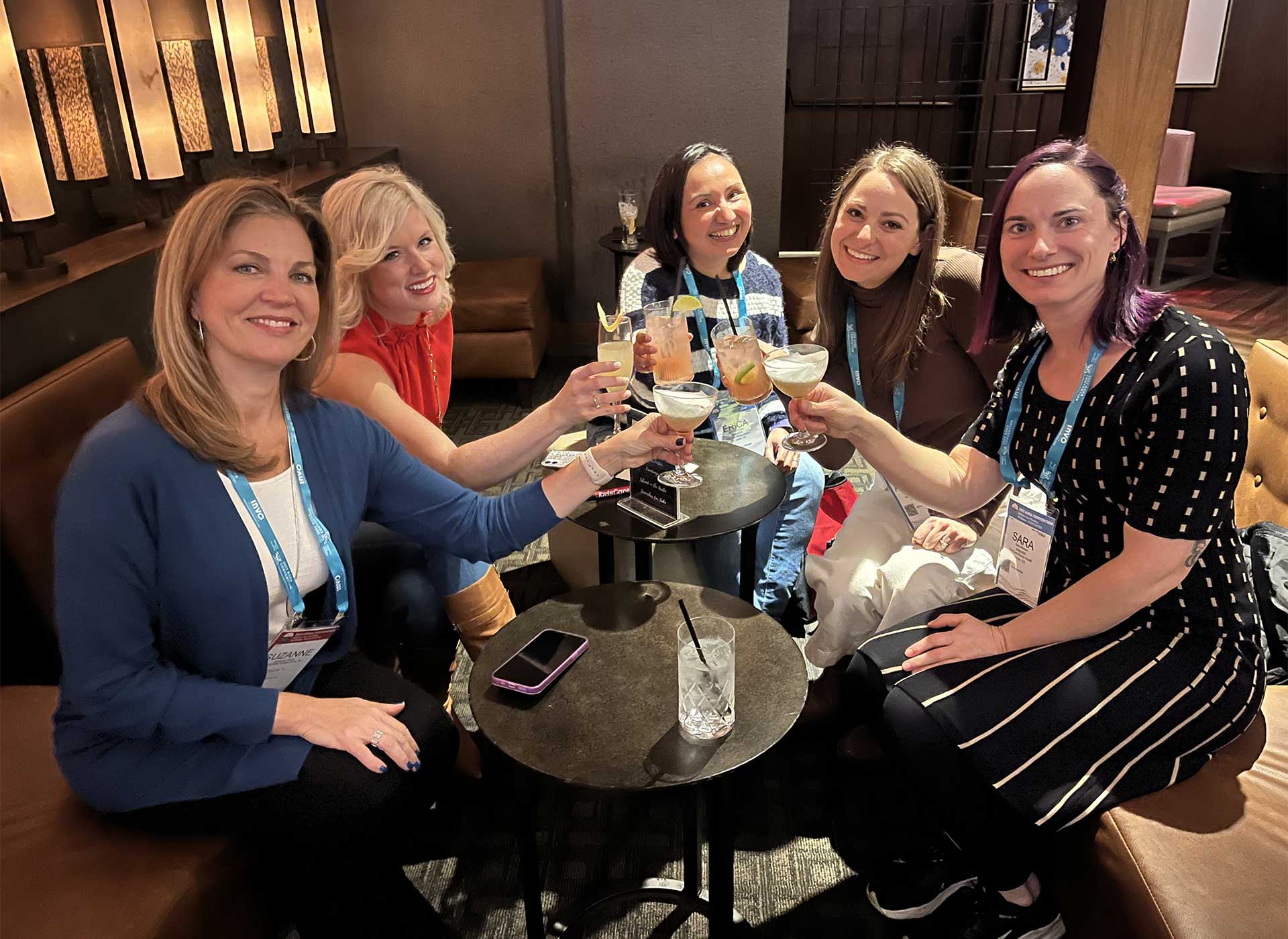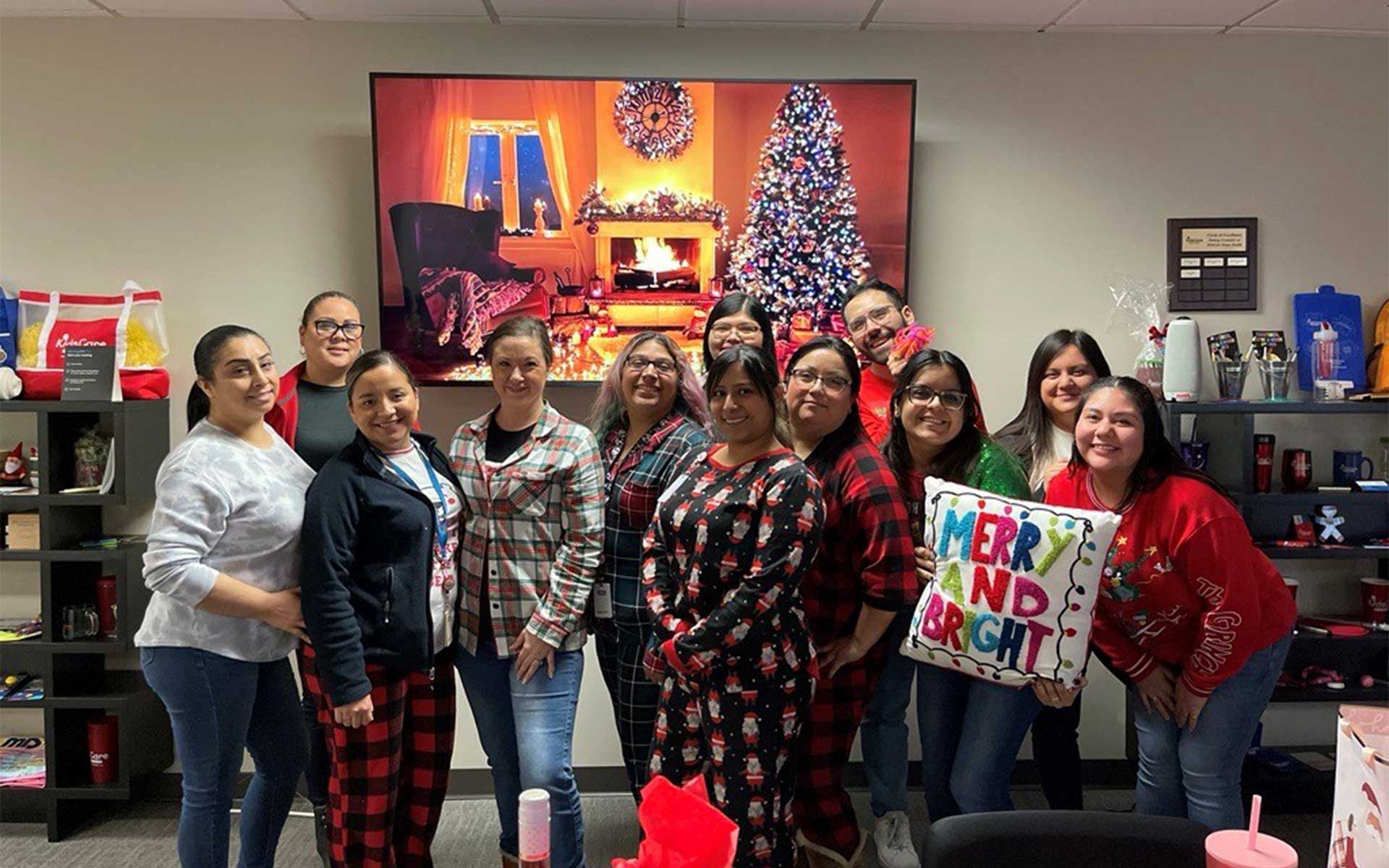 We are so grateful for all of our KidsCare employees and all the hard work they've done this year. Without each and every one of our teammates, we would not be as successful as we have been! We are excited to launch a new website in 2023, and continue to grow in our markets. Stay tuned for more of our exciting and new adventures in the new year!