Pediatric At Home Therapy Services
Our therapists are committed to excellence through providing high-quality, evidence-based physical, occupational, and speech/language therapy. We are dedicated to providing compassionate and equitable services to our patients.
Specializing in Providing Services
for the Following Diagnoses
KidsCare Home Health specializes in providing therapy services to children with developmental disabilities. Our goal is to help our patients reach their full potential by providing high-quality, individualized care. We believe that every child deserves the opportunity to reach their full potential. We are committed to providing our patients with the best possible care and resources. If you have any questions, please do not hesitate to contact us.
Autism
Cerebral Palsy
Developmental Delay
Down Syndrome
Dysphagia and Feeding Disorders, (including intervention with Neuromuscular Electrical Stimulation)
Gross Motor Delay
Learning Disabilities
Intellectual Disabilities
Sensory Processing Disorder
Speech Delay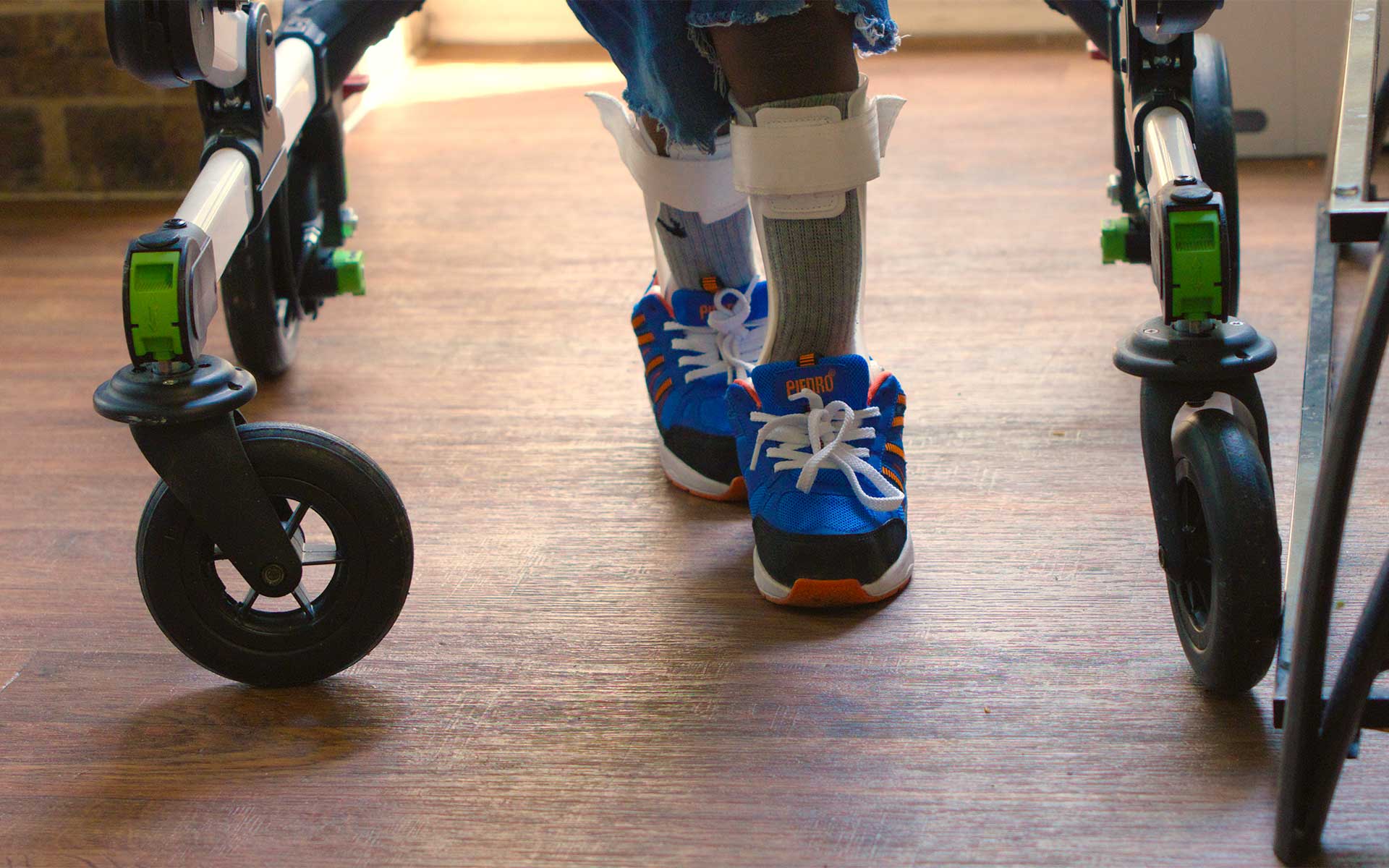 Physical
Therapy
If you are considering starting physical therapy, it is essential to find a therapist who is experienced and knowledgeable in the area that you need help with. In addition, you should feel comfortable with the therapist and feel like they are invested in your child's success. We offer a variety of therapy services that can be tailored to meet your child's individual needs. Contact us today to learn more about how we can help your family.
Helps improve:
Range of motion
Gross motor skills
Balance and strength
Coordination
Functional mobility and gait (walking)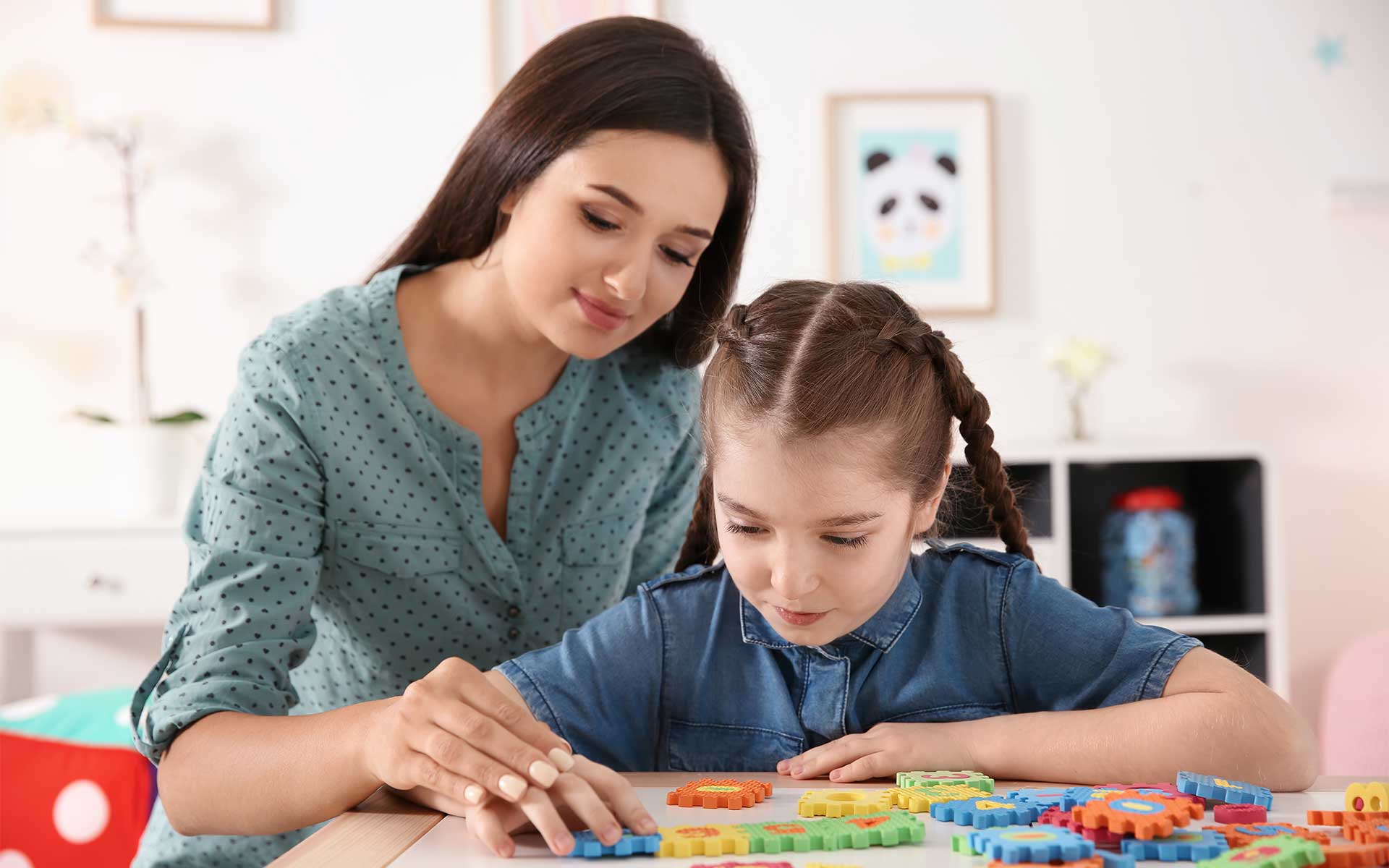 Occupational
Therapy
KidsCare Home Health helps children gain independence through strengthening and developing fine motor skills, sensory motor skills, and visual motor skills that children need to function and socialize in their environment.  Our therapists are experienced in working with children of all ages and abilities, and we offer a range of services to meet the individual needs of each child. Contact us today to learn how we can help your child reach their full potential.
Helps improve:
Upper extremity strength and coordination
Fine motor skills
Visual perceptual / visual motor skills
Self-care skills
Sensory processing and modulation skills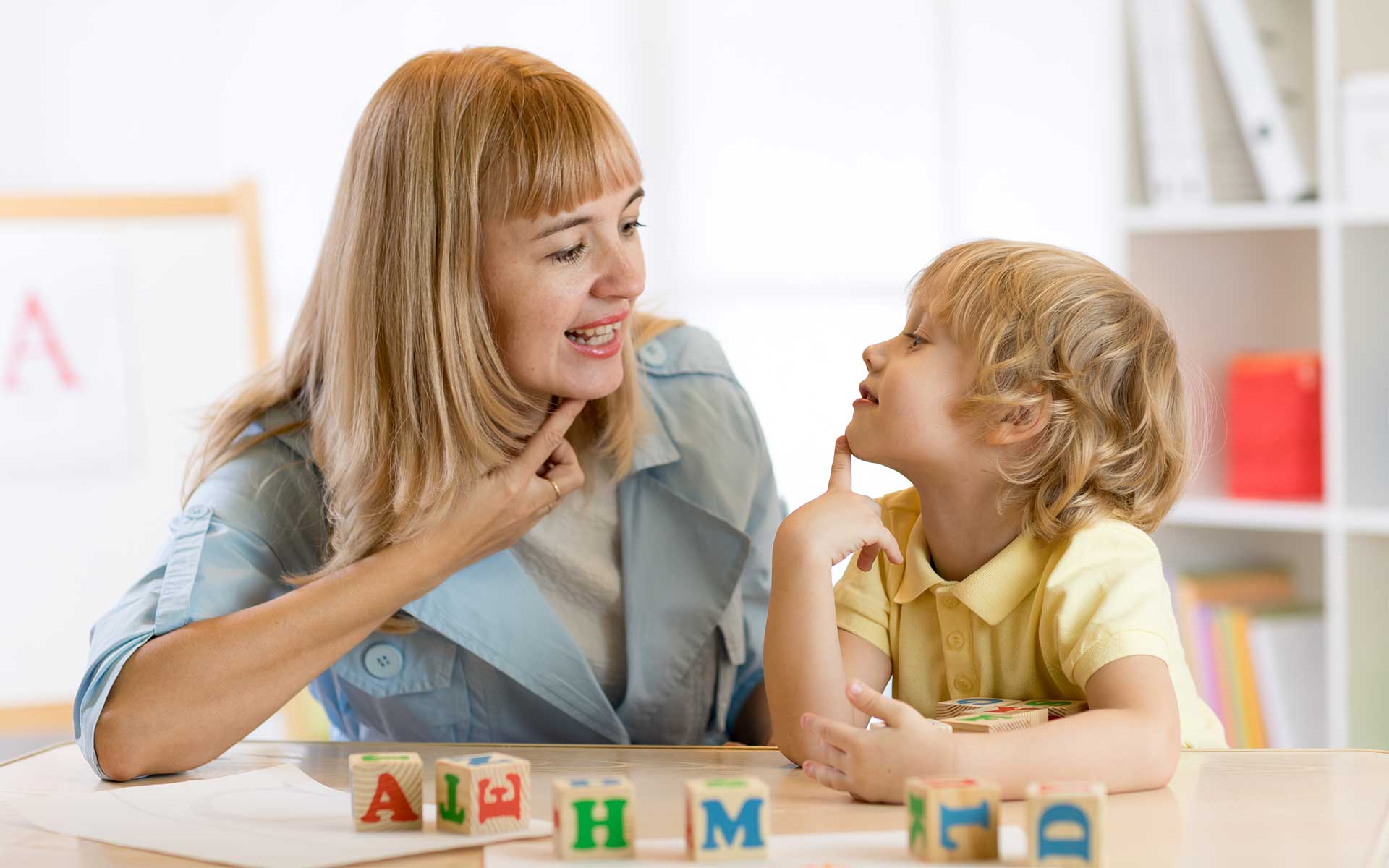 Speech / Language
Therapy
Speech/language therapy can help children with a wide range of speech, language, communication, oral motor, and feeding/swallowing difficulties.  Speech therapy helps children comprehend, communicate, and socialize effectively in their home and community environments.  Feeding therapy helps children eat and drink safely to promote healthy growth and development.  KidsCare Home Health therapists work with children and their families to develop skills so that children can better interact with the world around them.
Helps improve:
Verbal and non-verbal communication skills
Speech production
Articulation
Understanding and expressing language
Feeding / swallowing
Social skills